 VRO's New Moon November! Seeing New Moon is almost here. The VRO will be celebrating by bringing you interviews from the cast of New Moon. Starting off with Michael Welch. Michael plays Mike Newton in The Twilight Saga.
Michael Welch, at 22, has already made a name for himself in the entertainment world. Michael (born July 25, 1987) is an American actor. He has portrayed the roles of Luke Girardi on the TV series Joan of Arcadia and Mike Newton in the 2008 film Twilight and its sequels New Moon, Eclipse and Breaking Dawn.
Starting at the age of 10, he has worked in every aspect of the business including film, television, voice-over, and stage. Michael is the recipient of two Young Artist Awards, one for his performance at age 10 in Star Trek: Insurrection, his first feature film, and another for his work as Luke Girardi on the television series Joan of Arcadia, which ran for two seasons on CBS.
Welch is close friends with his Joan of Arcadia co-star Aaron Himelstein, who played the recurring character Friedman on the series. He and Himelstein had known each other for several years but did not become good friends until the series began in 2003.
Welch will star in Unrequited, a psychological thriller, due for release in June 2010. Michael has completed 19 films in his 11-year career.
He can be seen in award-winning festival favorites such as My Suicide, An American Crime, United States of Leland, and American Son, as well as All the Boys Love Mandy Lane, Lost Dream, and Rough Hustle.
Michael has guest starred in too many television shows to name! A few are CSI, The Riches, CSI: Miami, Numb3rs, Law & Order: SVU, Crossing Jordan, NCIS, Cold Case, and Without a Trace. His younger days included performances on Stargate SG-1, Judging Amy, The District, Touched by an Angel, Malcolm in the Middle, The X-Files, The Pretender, 7th Heaven, Chicago Hope, and Frasier.
In spite of his busy schedule he finds time for theatre (Speech & Debate-2008), received the 2005 Star Innovative Award for environmental causes and has been active with the charity Kids With a Cause since 1999.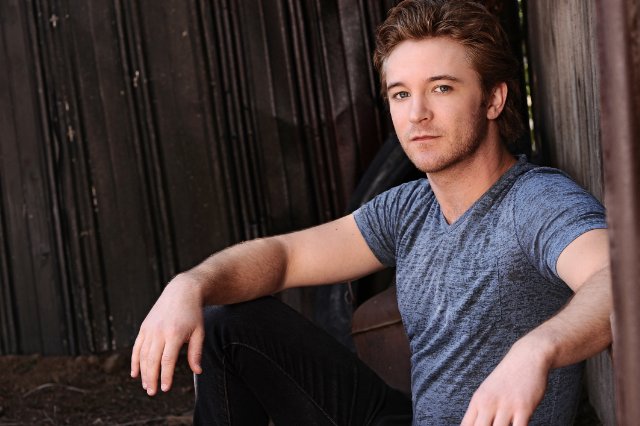 Michael Welch is honorary Chair for "Walk on The Horizon" an event to bring awareness, celebration and needed funds to the community for people with disabilities. This year's top fundraiser will get the opportunity to have dinner with Michael. So join us on Sunday, June 5, 2011 at California State University-Northridge. Why do we walk? […]