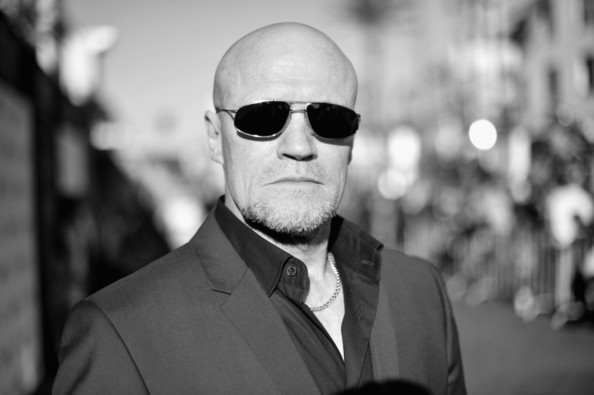 Variety Radio Online Host Michelle sits down One on One with Michael Rooker at Walker Stalker Con.
Michael Rooker is an American actor, best known for his roles as Merle Dixon in The Walking Dead, Henry in Henry: Portrait of a Serial Killer, Hal Tucker in Cliffhanger, and Rowdy Burns in "Days of Thunder"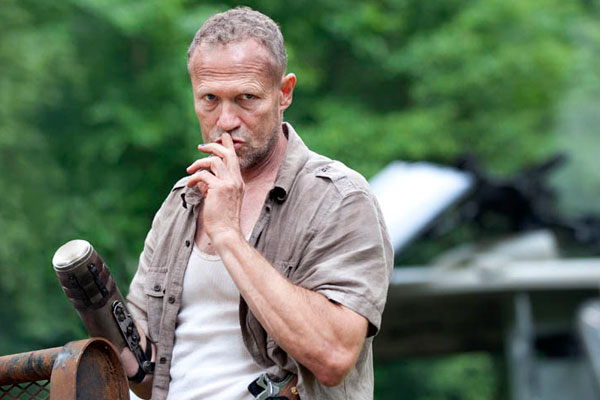 AMC's Walking Dead returns Oct 14th, 2012! We know you can't wait! Before the season 3 premiers airs make sure you listen to Michael Rooker talk about his role as Merle Dixon! Click HERE for the interview.