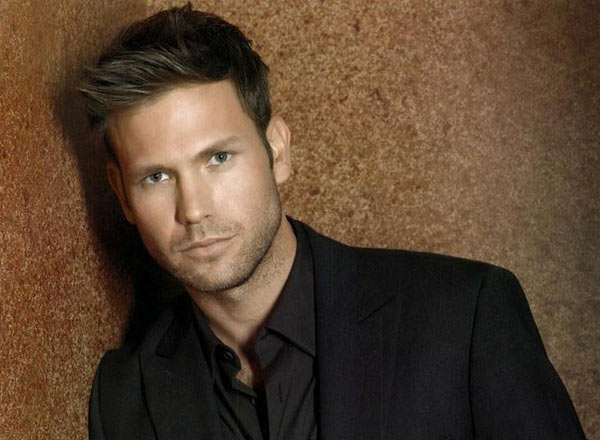 Matthew W. "Matt" Davis, also known as Matt Davis, is an American actor. Davis is known for his roles as Alaric Saltzman on The CW series The Vampire Diaries from 2009 to 2013 and Adam Hillman on the ABC series What About Brian from 2006 to 2007
Matt calls into Variety Radio Online to talk about his role in The Vampire Diaries as Alaric Saltzman. Davis is our second interview in our Vampire Diaries Month of May.  In this interview Mat will answer some fan questions along with talking about some other stuff our listeners would like to know.
Click The Banner To Hear Matt's May 7th 2010 Interview

On May 10th 2011 Matt Davis joins us again to answer all of our Vampire Diaries questions for our 2nd year of The Vampire Diaries Month of May.
Click The Banner To Hear Matt's May 10th 2011 Interview

Twitter: @TheVRO
Facebook: Variety Radio Online
Tumblr: Variety Radio Online