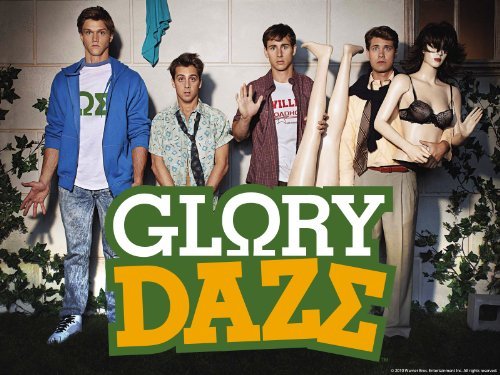 Centers on a group of friends who are trying to navigate college life in 1980s Wisconsin. From being out on their own for the first time to pledging a fraternity, they discover how challenging the next few years are going to be.
Matt Bush and Drew Seeley call in to Variety Radio Online to talk about their TBS Show Glory Daze!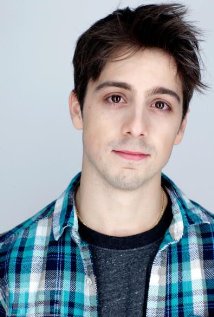 Click HERE for Matt's Interview!
Matt Bush –  (born March 22, 1986) is an American actor, best known for the film Adventureland and his AT&T Rollover Minutes commercials. He starred in the TBS comedy Glory Daze as Eli, a freshman who rushes the wildest fraternity on a 1980s college campus.
Bush was born in Pennsylvania and raised in Cherry Hill, New Jersey. He is of Italian descent. His parents, Linda and Dennis Bush, run a magic act. Bush attended Beck Middle School, Cherry Hill High School East, and spent several semesters at Rowan University. He voiced the character of Pete "Petey" Kowalski in the 2006 videogame Bully (known as Canis Canem Edit outside of North America).
Click HERE for Drew's interview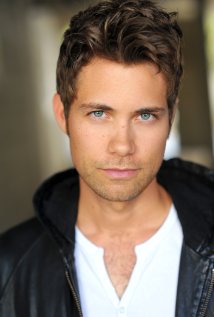 Drew Seeley – Most recently, Drew starred in the TBS series, Glory Daze, playing an aspiring politician named Jason
Wilson. In 2005 Drew started working with established producer Ray Cham and together they wrote "Getcha Head in the Game" for Disney's quadruple platinum High School Musical soundtrack. This garnered them an Emmy nomination in the "Best Original Song and Lyrics" category. In addition, Drew co-starred in the North American and Latin American tours of "High School Musical: The Concert" playing in 60,000 seat arenas. Drew's song and video "Dance with Me", from the platinum Cheetah Girls 2 soundtrack, can be seen on the Disney Channel and he also appeared in Belinda Peregrin's music video "Ni Freud, Ni Tu Mama".
Twitter: @TheVRO
Facebook: Variety Radio Online
Tumblr: Variety Radio Online

If you've watched One Tree Hill, whether from the time it premiered or you've binged it on Netflix, chances are you fell in love with not only the show, but the characters, actors, and the fictional town as well. It's okay to admit, we all feel the same way. It's nearly impossible not to. That's […]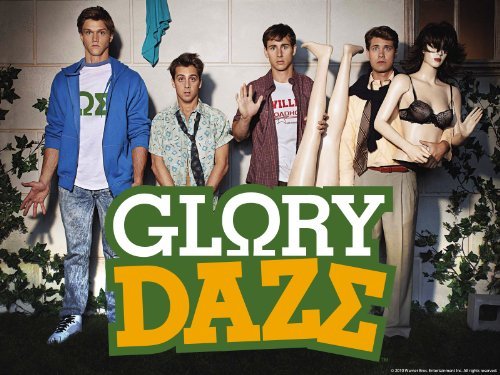 Glory Daze' season finale airs Tuesday 18th at 10pm EST on TBS. They're going to be giving away TON of autographed stuff from the set! Read more info on that HERE. You know it's not often that I (Amy) find a television show that I can't get enough of. Some would say it's like seeing […]