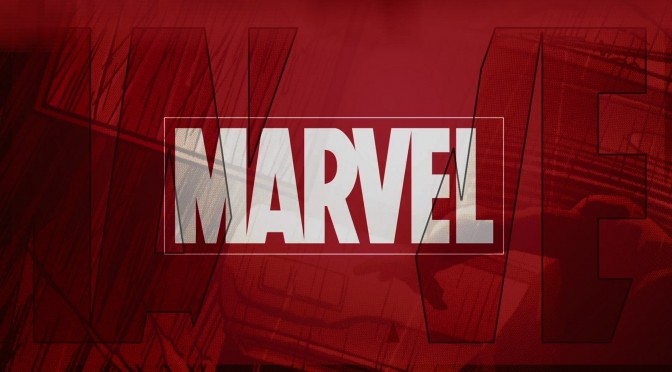 New York, NY – July 14th, 2014 – Marvel is excited to announce that on Tuesday, July 15th, at 11AM EST, it will be announcing its latest explosive title live on the Emmy-Winning, daily talk show "The View."
"The View," a live, one-hour daily talk show from ABC (11:00 a.m.-12:00 noon, ET), features Whoopi Goldberg, Sherri Shepherd and Jenny McCarthy. It's the original forum in which real women discuss everyday issues, share their opinions and engage in colorful conversations. "The View," broadcast in HDTV and produced in 2-channel stereo sound, is now available to watch online daily at 4:00 p.m., ET/1:00 p.m., PT on ABC.com. "The View" is owned and produced by ABC. Barbara Walters and Bill Geddie are executive producers. For breaking news and updated videos follow "The View" (@theviewtv) and Whoopi Goldberg (@WhoopiGoldberg), Sherri Shepherd (@SherriEShepherd) and Jenny McCarthy (@JennyMcCarthy) on Twitter.™
Tweet #theview during the live broadcast as select viewer tweets will appear live, on screen, during the show.
Follow Marvel on Facebook at www.facebook.com/marvel and be sure to stop back throughout the day to see what everyone is saying about Marvel's latest news.
Join Marvel this year at San Diego Comic-Con and for more on Marvel's latest announcements this year at San Diego Comic-Con, please visit Marvel.com. Join the conversation on Twitter with #MarvelSDCC and don't forget to follow us at @Marvel.
Twitter: @TheVRO
Facebook: Variety Radio Online
Tumblr: Variety Radio Online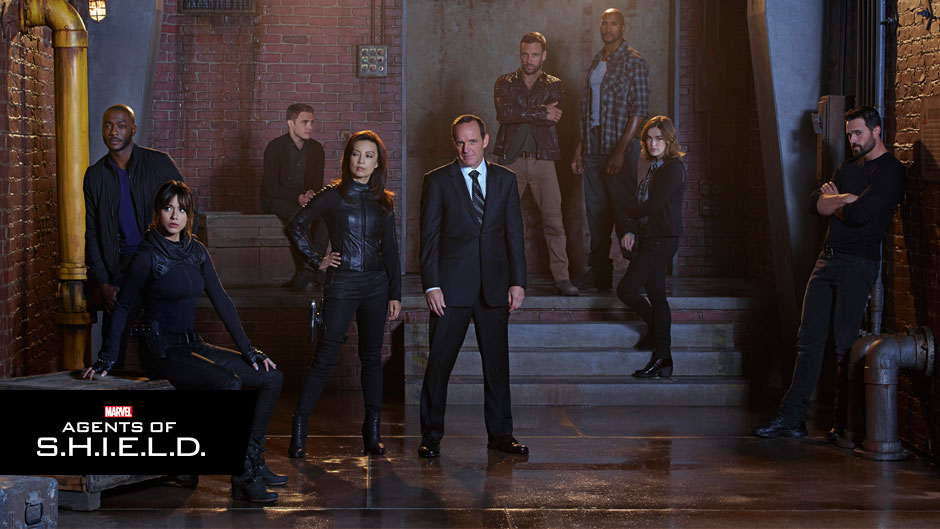 In "this is awesome" news, Marvel Music just dropped its first soundtrack for Marvel's Agents of S.H.I.E.L.D. so you now have something other than Taylor Swift to hum along to in the shower. Composed by Emmy Award winner Bear McCreary (Outlander, The Walking Dead), the project will feature 18 tracks and is available for digital download […]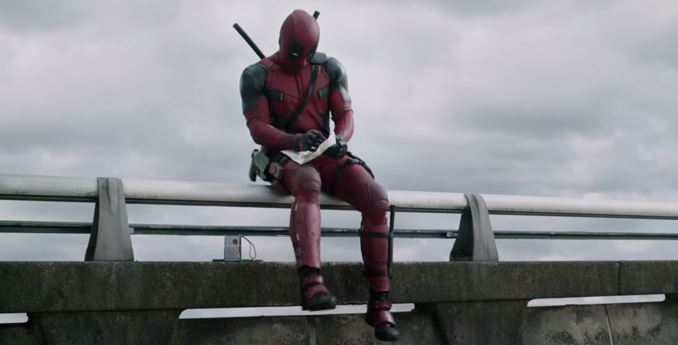 I hope you wore your brown pants…because the Deadpool trailer is here! After trying to get this project off the ground for more than a decade, Canadian prince and all-around good guy Ryan Reynolds brings the "Merc with a Mouth" to the big screen February 12, 2016. The story follows Wade Wilson, a former Special […]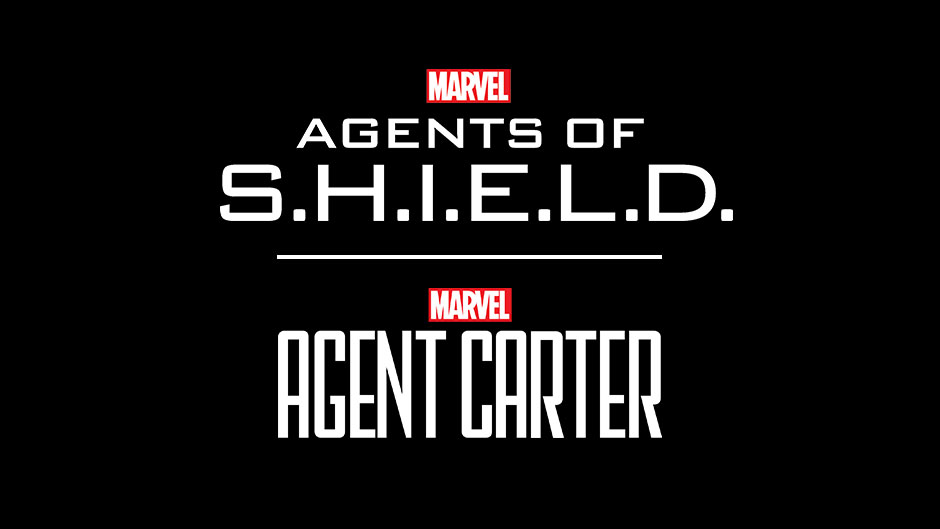 Variety Radio Online was invited to join Marvel's Television press room this year at San Deigo Comic Con.