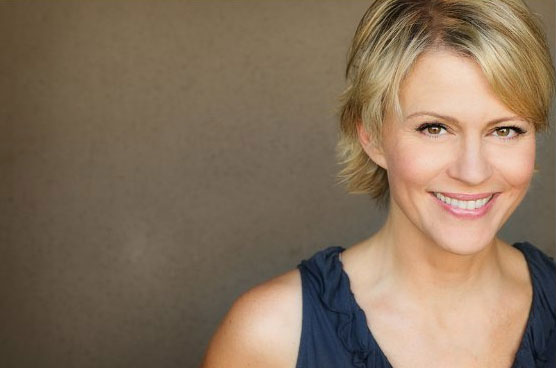 Marguerite MacIntyre stars in the CW's hit series, The Vampire Diaries, as Liz Forbes who is the mother of Caroline and is also the Sheriff of Mystic Falls. Marguerite was born in Michigan and later received her BFA at the University of Southern California and also trained at the Royal Academy of Dramatic Arts in London. In addition to working in television and film, she has also been in several Broadway productions such as Avril/Mallory in City of Angels, Bertha Mason/Scatcherd in Jane Eyre, Sarah Stone in No Way To Treat A Lady, Delphi in Weird Romance and Grace Farrell in Annie Warbucks. Marguerite has starred in many different television shows such as Seinfeld, Two Guys, a Girl and a Pizza Place, Ally McBeal, Law & Order: Special Victims Unit, Kyle XY and many, many more. She also stars in the upcoming movie April Apocalypse, which is currently in post-production.
Marguerite, has join us for 3 of our Vampire Diaries Month of May. Below are the links for to those interviews.
May 26th 2010 – Marguerite MacIntyre calls in to talk about her role as Sheriff Liz Forbes on "The Vampire Diaries" Season 1.

May 23rd 2011 – Season 2 chat with Marguerite, about her role has Sheriff Forbes. Season 1 she knew about Vampire and she was all about killing them. Season 2 she fines out her only daughter is a vampire. What will our Sheriff do now?
Marguerite MacIntyre "The Vampire Diaries" May 7th 2012 Interview
Variety Radio Online – – Bringing you all things Entertainment including News, Reviews and Interviews. Check out our website, like us on Facebook ,follow us on Twitter ,Tumblr and Instagram

In a few weeks, we say goodbye to one of our beloved TV shows The Vampire Diaries. In this post, I would like you to take a walk down memory lane with me. The series premiered on The CW on September 10, 2009. Variety Radio Online staff instantly knew that we wanted to add a […]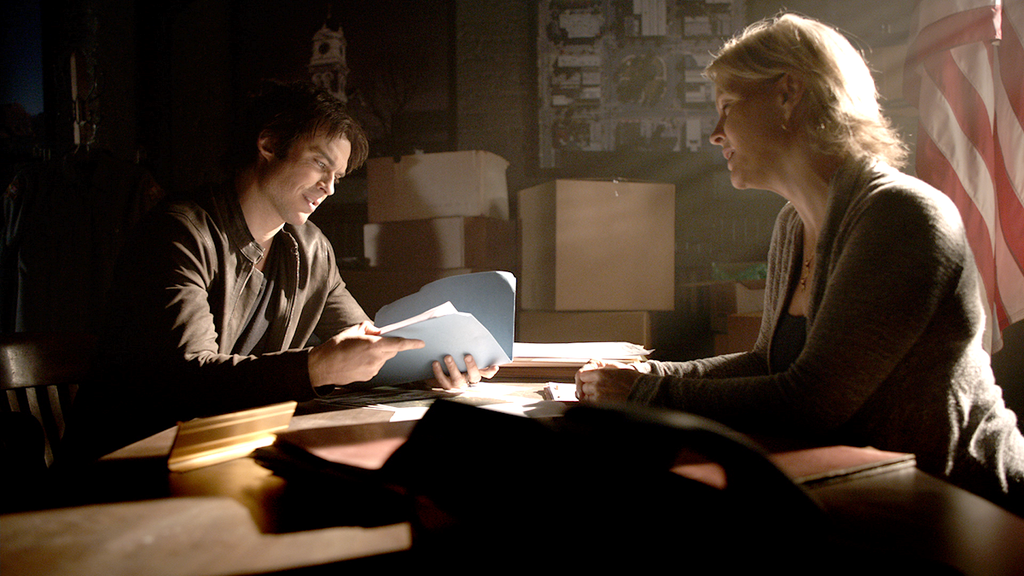 By: Kristin Trujillo (@kristin0409) This week's episode begins with a flashback to when Liz Forbes received the call about Elena's accident with her parents. We jump to present day, where Liz is packing up her office, and finds a box of cold case files; including the Gilbert accident. Elena and Damon visit the high school […]