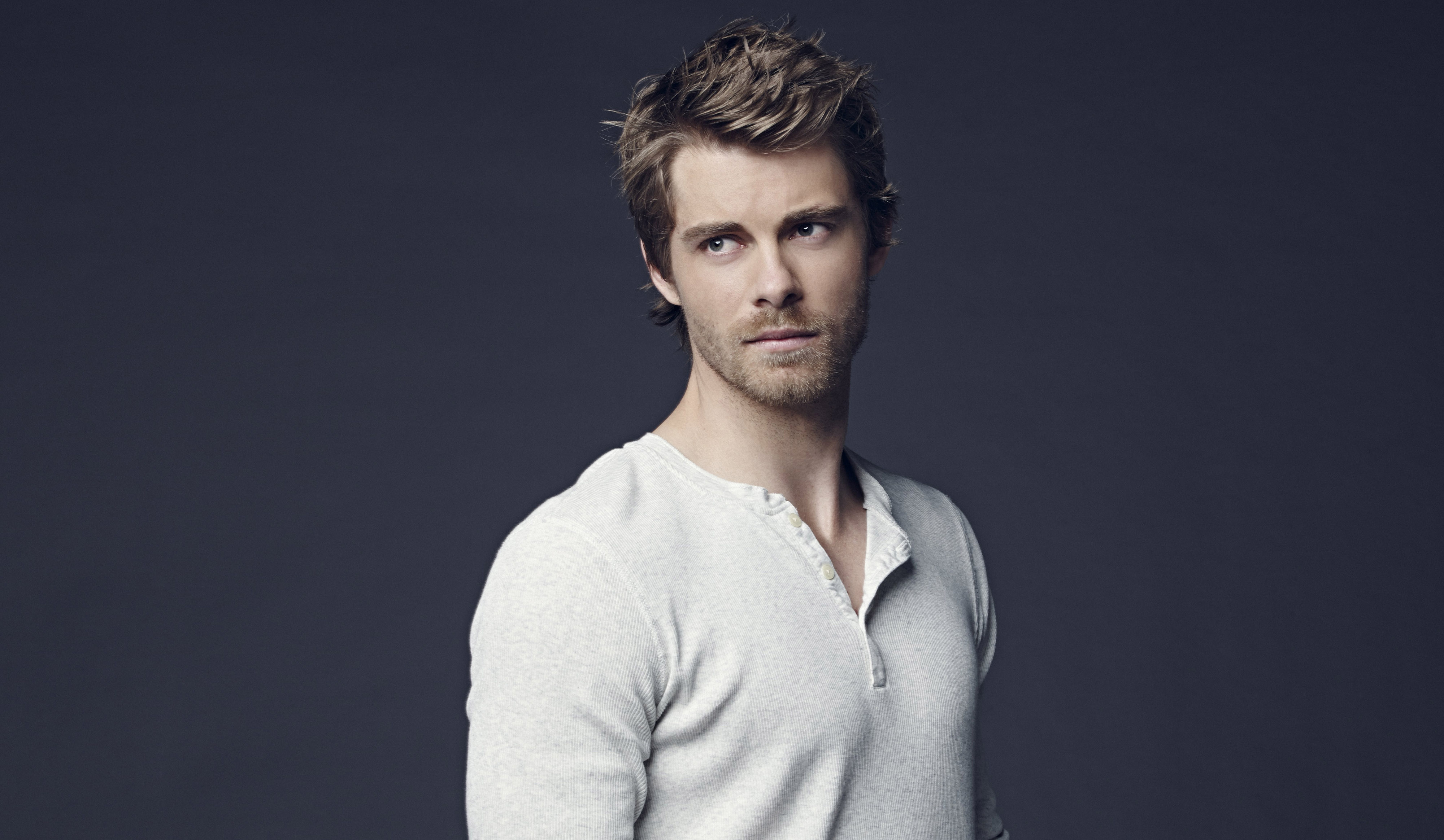 Luke Mitchell of The Tomorrow People chatted to Variety Radio Online Host Anna at Fox8TV M&G, Sydney Australia.
We were able to chat with Luke for 10 minutes then have a photo and autograph with him.
Luke has just wrapped Season 1 of The Tomorrow People and had returned home to see family and friends and to attend the Logie Awards (Australia's TV Awards).
Luke is an Australian Actor who began his career on Australian TV shows such as Neighbours, H2O: Just Add Water and Home and Away. He later than moved to Los Angeles and was cast as John Young in The CW's hit The Tomorrow People.
I asked Luke a few questions:
• How long does it take for you to prepare for a fight scene?
When Luke does fight scenes he is usually given a couple of hours for prep time and then usually film it which often can take a full day.
• Who is the biggest practical joker on set?
No one particular person on the set is the biggest practical joker but Robbie Amell and Aaron Yoo do pull pranks and joke around a lot. Luke also mentioned that the cast get on very well and enjoy each other's company. The atmosphere on set is similar to the atmosphere on set of Australian shows, where there is a sense of camaraderie.
• Is it difficult to do the American accent?
Luke said it was a little as it is very muscular to the get his voice to sound American. The other casts members, especially Aaron Yoo are always trying to do Australian accents with no success. Luke has requested that Aaron stop trying to do an Australian accent. Luke also mentioned that Aaron also attempts Madeleine Madtock's (Astrid) accent, whom is English. Aaron is better at English accents. An Australian accent is harder to do and he finds that American actors really struggle at it.
• Do you like working in Vancouver?
Luke likes living and working in Vancouver as it is a clean city and close to Whistler. He loves being out in nature.
• What are you doing in your hiatus?
Now that Season 1 is wrapped Luke is taking a well-deserved break in Australia and then off to England for a vacation. He will then return to Los Angeles to start auditioning for new roles.
We hope to hear shortly whether The Tomorrow People gets picked up for a second season. I certainly hope they do.
Luke was such a lovely person to meet. Luke was interested in all the people he talked to, in asking them questions about themselves. He also joked about the difficulties in signing autographs and making sure that he spelt people's names correctly. It was a fun afternoon which included in helping with promotions for FOX8TV on the show.
Twitter: @TheVRO
Facebook: Variety Radio Online
Tumblr: Variety Radio Online