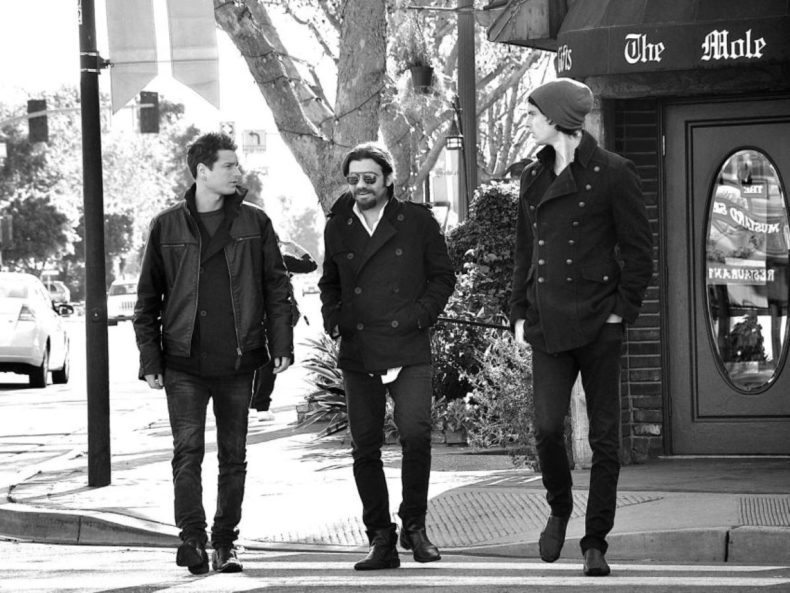 Kingsley is an alternative/rock trio from Los Angeles, CA. Comprised of Brandon Sweeney (vocals/guitars), Stephen Limbaugh (keyboards), and the Italian-born Nadir Maraschin (drums).
The group has released two studio albums, a live album and DVD through Live Nation, and will be releasing a brand new EP in the summer of 2012. Their albums and their newest
single, Greed, are all available on iTunes.
http://www.kingsleyband.com/
https://www.facebook.com/kingsleyband
http://www.myspace.com/kingsleyLA
Variety Radio Online – – Bringing you all things Entertainment including News, Reviews and Interviews. Check out our website, like us on Facebook ,follow us on Twitter ,Tumblr and Instagram