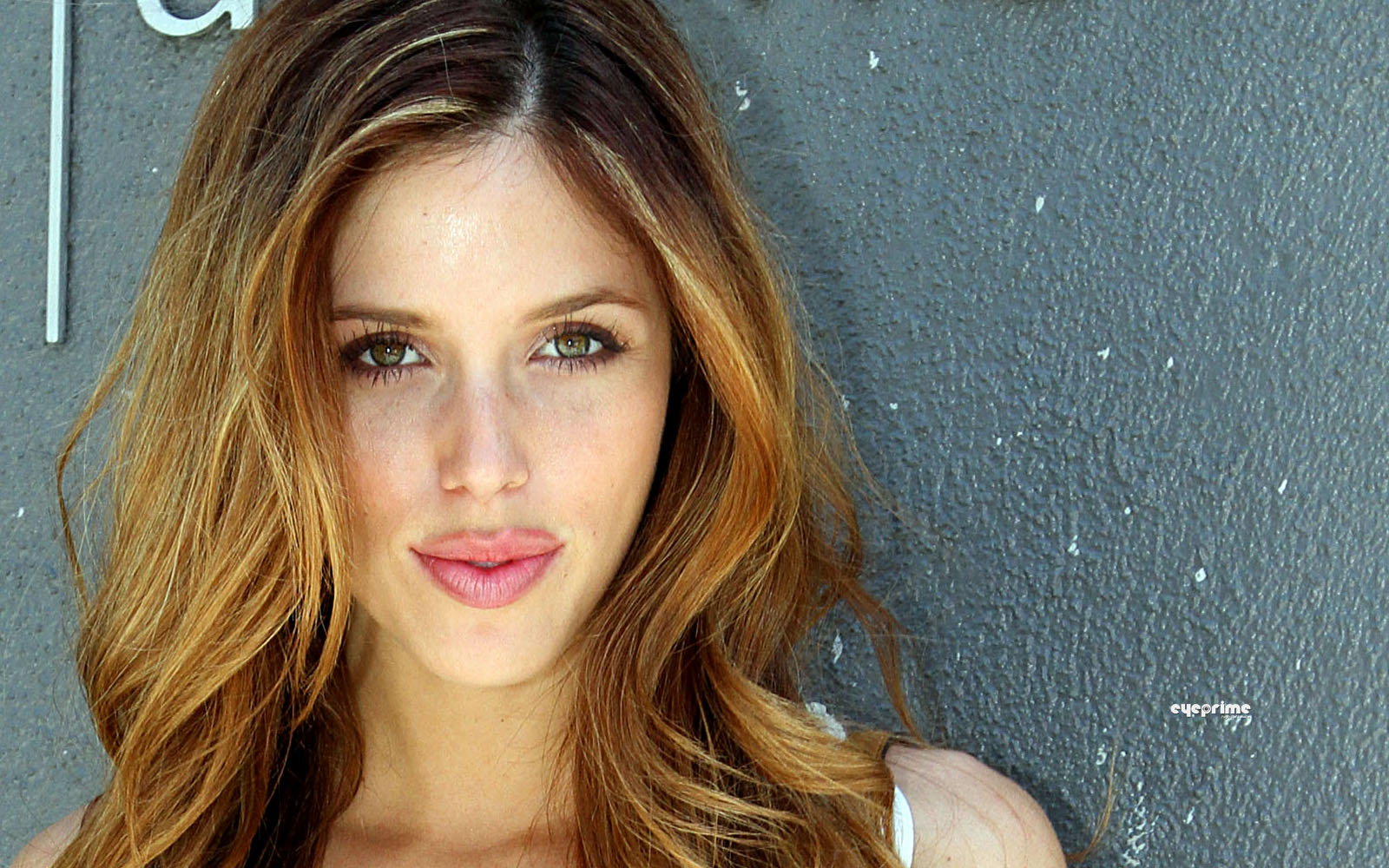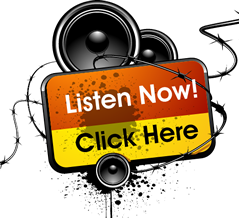 On Aug 19th,2011 Kayla Ewell calls into Variety Radio Online to talk about her role as Vicki Donovan.
Ewell first appeared on the television series Freaks and Geeks in 2000, playing Maureen Sampson in the episode "Carded and Discarded", directed by Judd Apatow. She starred on the soap opera The Bold and the Beautiful from 2004–2005, and has guest-starred on the TV series The O.C., Boston Public, Veronica Mars, Close to Home and Entourage. She had a role in the film Just My Luck, starring Lindsay Lohan, and in Material Girls, starring Hilary and Haylie Duff, in 2006. She had a starring role in the film Senior Skip Day.
Ewell co-starred in The CW television series The Vampire Diaries for the first seven episodes in 2009. Ewell described her character, Vicki Donovan, to Star magazine as "a really slutty high school student", and "a troublemaker". Vicki was the first human on the series turned into a vampire. Ewell was killed off the show when her character was staked in the heart by Stefan (Paul Wesley) in order to save Elena (Nina Dobrev) in the Halloween-themed episode "Haunted". Ewell hinted in November 2009 that she was still under contract for the role and might return to the show, but series creator, Kevin Williamson, stated that there were no plans to bring her back. Her character did return however in the finale of the second season, and at the start of season 3.
Ewell played a children's fashion designer in the 2011 Hallmark Channel TV movie, Keeping Up With The Randalls, alongside Thad Luckinbill, Roma Downey, Marion Ross and McKenna Jones. She next appeared on the A&E television series, The Glades, that year, as a waitress suspected of murder in the episode "Beached". In 2012, she guest starred alongside Gabrielle Dennis on the TNT drama, Franklin & Bash, playing a Navy sailor facing a court-martial. Ewell starred opposite Austin Stowell and Danny Glover in the 2013 Hallmark Movie Channel film, Shuffelton's Barbershop, as Norma, a country music singer and songwriter. The film was named after a 1950s Norman Rockwell painting that featured bluegrass musicians playing in a barbershop.
Ewell starred in the 2013 horror film, The Demented, with Sarah Butler and Michael Welch.
Twitter: @TheVRO
Facebook: Variety Radio Online
Tumblr: Variety Radio Online