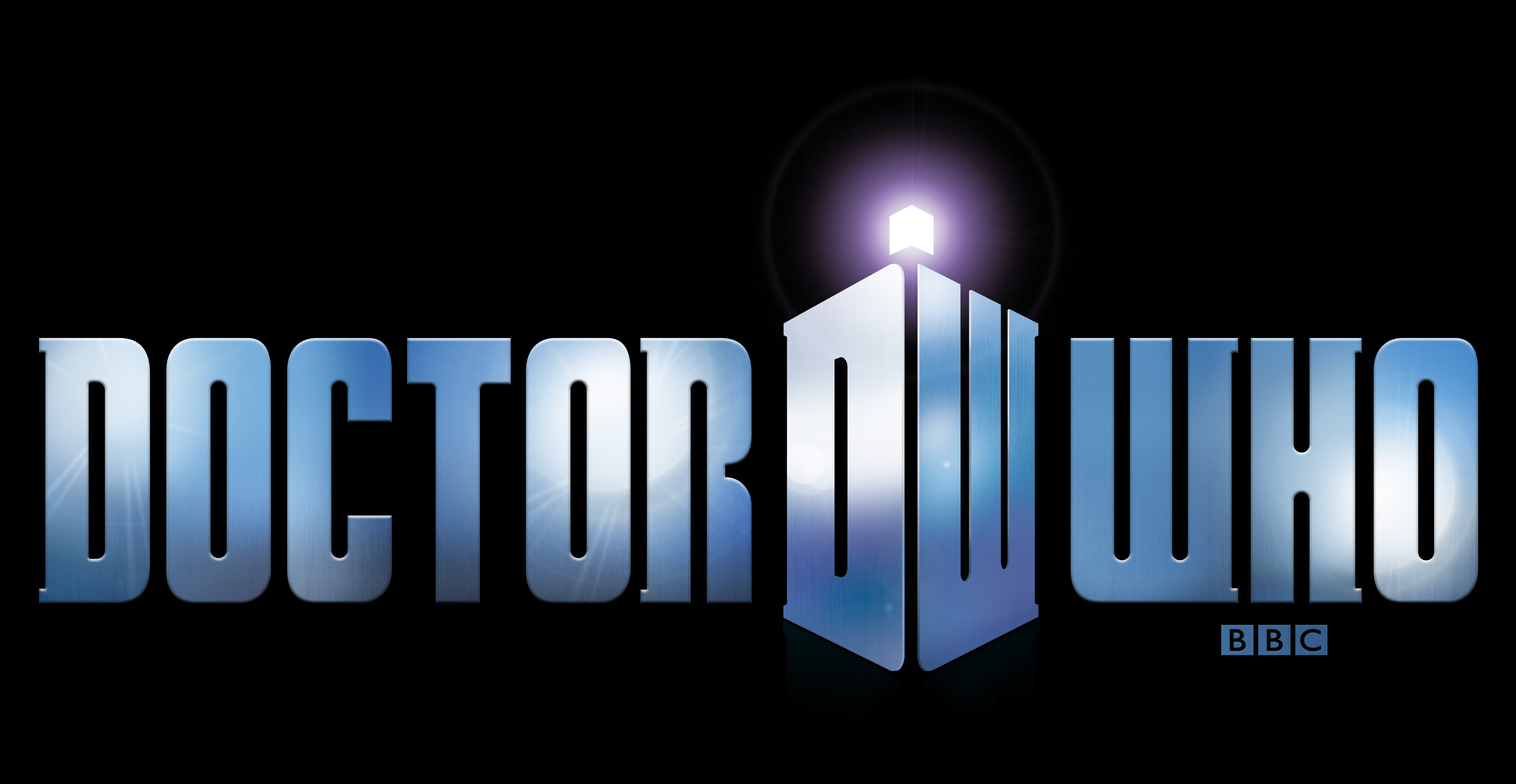 It's no secret that Dragon Con panels only come after waiting in a long line to claim the best seat in the room. This is to be expected when you are competing with 70,000 other attendees for a good view. However, when I approached the line to see Karen Gillan on Sunday evening, I was in utter shock. This was by far the largest crowd I had seen attempting to enter a panel the entire weekend including the mob of Arrow fans clamoring for the seat closest to Stephen Amell. Doctor Who fans and cosplayers alike filled the area for the chance of seeing their favorite Companion and Karen Gillan did not disappoint.
One thing that was so remarkable about Karen's panel is the fact that she has a charming attitude that draws you in whenever she speaks. The audience was completely captivated by her as she answered their questions. She was asked about her time on Doctor Who for the most part but we also found out some personal information as well as details about other filming experiences.
When asked who her favorite Doctor was besides the 11th Doctor, Karen shared that she is fascinated by David Tennant's performance as the 10th Doctor. She also shared that the key part in Rory and Amy's relationship on Doctor Who was the downtime when the adventures were not taking place. As for the reveal about the true identity of River Song, Karen told the audience about the fact that Alex Kingston was the only one besides the writers that was informed about the plot twist. According to her, she tried to convince Alex Kingston to tell her what she knew but Kingston never revealed the secret. The most awkward thing she had to do on set was kissing Matt Smith because she felt a sibling connection to him. Karen also told the crowd that she was forced to be the shoulder to cry on when filming their final scenes together so that they could all hold it together until filming wrapped.
Karen Gillan also told the crowd about her choice to shave her head for Guardians of the Galaxy. As she recalls, her agent asked her if she would be willing to shave her head for a role with Marvel and she immediately agreed despite her doubts that she would get the part. As time went on she continued to believe the role would not go to her but when only a few other actresses remained in the running, the possibility became real. When she was told that she would be playing Nebula, her first thought was that she would now have to shave her head.
An audience member asked Karen who would win in a fight: Nebula from Guardians of the Galaxy or Amy Pond from Doctor Who? Karen admitted that while she would love for Amy Pond to win, she believes that Nebula would be the victor due to her lifelong training. As far as what she would like to see if she could travel anywhere in her own TARDIS, Karen shared that she would go into the future and see what the downfall of society would be. If she were to travel back into the past, she would go back to the 1960's because she loves the music, fashion and general culture. She would also see The Who perform in their early days. Karen also warmed the hearts of everyone in attendance by telling everyone that if she could call one person to help her face a monster, it would be her father.
Written by Brancey Montgomery (@VROBrancey on Twitter and Instagram)
Twitter: @TheVRO
Facebook: Variety Radio Online
Tumblr: Variety Radio Online
//