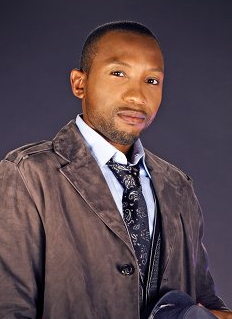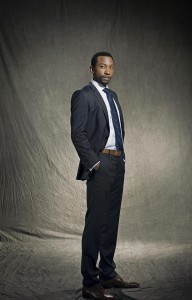 K.C. Collins is best known for his role as Hale on the television show Lost Girl and his role as Dr. Tom Reycraft on Saving Hope. K.C. took the time to answer our 'Listeners Top Ten'!
1. Character you've played that you relate to the most? Probably my character in "In Too Deep" to be real with you. He was a hoodlum/drug dealer. It reminded me of my growing pains as a teenager.
2. What would be your dream role? A legendary baseball player.
3. Who was your first celebrity crush? Alyssa Milano
4. Current television show you can't miss? Ray Donovan
5. Movie you can watch hundred times? Independence Day
6. Song you play on repeat? Suavemente
7. What's your favorite author/book? David Icke/Fast Food Nation
8. Do you have a hobby? Golf
9. If you could have dinner with anyone (dead or alive) who would it be? Nelson Mandela
10. One thing people would be surprised to learn about you? I make music– to be released soon
Bonus Question: In a Zombie Apocalypse, who would you want by your side? Bear Grylls