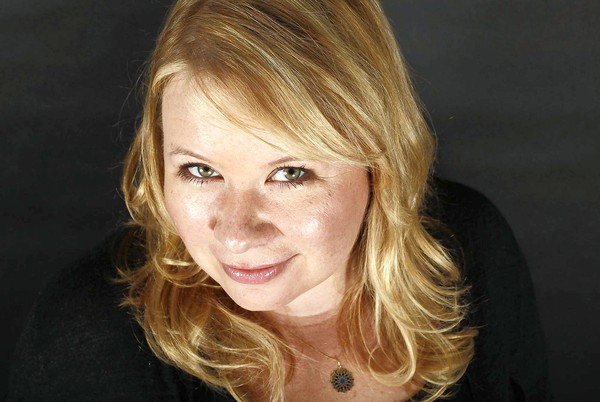 Julie Plec executive producer of "The Vampire Diaries" will join us to talk about the 1st season of "The Vampire Diaries".
The Vampire Diaries executive producer Julie Plec skillfully juggles work in film and television as both a producer and a writer. Previously, Plec was a co-executive producer of Kyle XY. She actually produced the pilot for Kyle XY as the head of Benderspink's television production arm, then joined the show as a writer/producer in its first season. Plec shared the showrunner duties through the show's three-year run.
Plec's other produced television credits include Wasteland and Dawson's Creek. Past feature co-producing credits include Scream 3, Greg Berlanti's Broken Hearts Club, Wes Craven's Cursed and The Breed.
Julie Plec : "The Vampire Diaries" May 11th 2012 Interview

Variety Radio Online – – Bringing you all things Entertainment including News, Reviews and Interviews. Check out our website, like us on Facebook ,follow us on Twitter ,Tumblr and Instagram