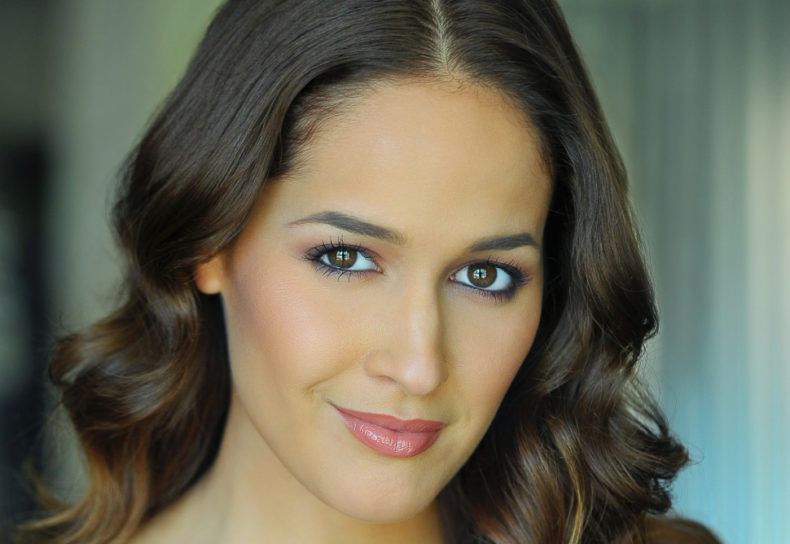 In support of the Mid Season premiere of FOX's highly talked about comedy-drama ROSEWOOD, Jaina Lee Ortiz calls into talk to #VarietyRadioOnline to talk about her role with Variety Radio Online host Michelle.
"Rosewood", Miami pathologist, Dr. Beaumont Rosewood, Jr., finds secrets in people's bodies using his state-of-the-art laboratory equipment.
ROSEWOOD Returns Tomorrow at 8:00pm ET on FOX.
Variety Radio Online – – Bringing you all things Entertainment including News, Reviews and Interviews. Check out our website, like us on Facebook ,follow us on Twitter ,Tumblr and Instagram