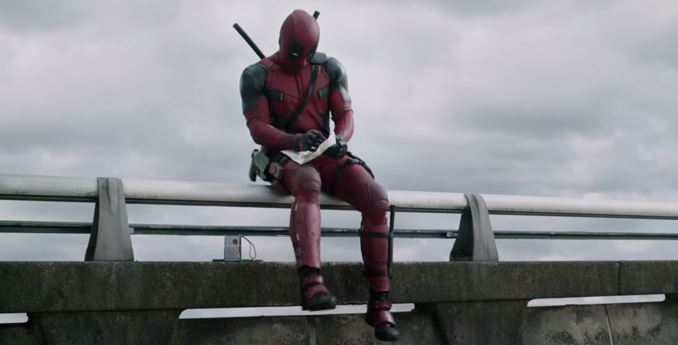 I hope you wore your brown pants…because the Deadpool trailer is here!
After trying to get this project off the ground for more than a decade, Canadian prince and all-around good guy Ryan Reynolds brings the "Merc with a Mouth" to the big screen February 12, 2016.
The story follows Wade Wilson, a former Special Forces operative who adopts the alter ego Deadpool after an experimental treatment leaves him with accelerated healing powers. Conservatives beware, this R-rated flick boasts foul language, graphic violence and gratuitous sex. You have been warned.
-Keisha Hatchett (@Keelime_)

VRO Hosts Raechel, Kiesha, Ella, and Brancey got together to discuss all things Deadpool. Tune in as they share their thoughts and opinions about the newest marvel hit. Wade Wilson is a former Special Forces operative who now works as a mercenary. His world comes crashing down when evil scientist Ajax tortures, disfigures and transforms […]