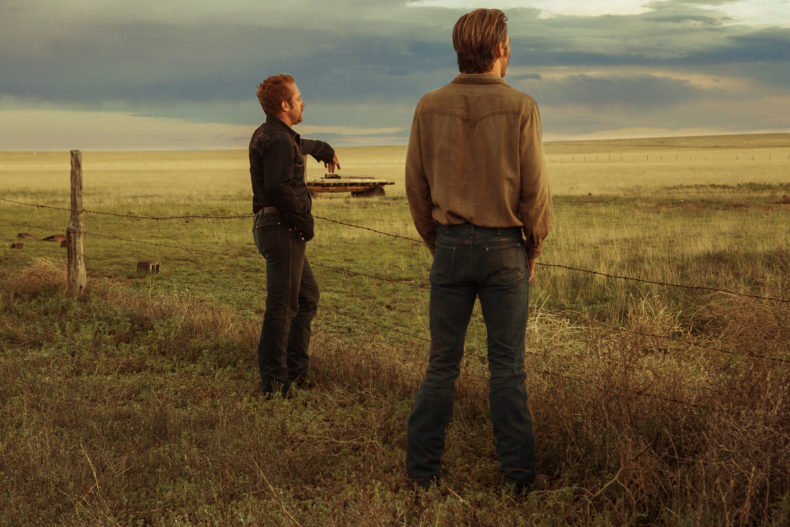 Overview
Synopsis:
In HELL OR HIGH WATER, two brothers, Toby (Chris Pine) and Tanner (Ben Foster), go on a calculated bank robbery spree that puts them on a collision course with a West Texas Ranger (Academy Award©-winner Jeff Bridges) determined to take them down
Directed By:
David Mackenzie
Written By:
Taylor Sheridan
Cast:
Chris Pine, Ben Foster, Jeff Bridges and Gil Birmingham
Genre:
Action, Crime, Drama
Website | Facebook | Twitter | Instagram | #HOHWMovie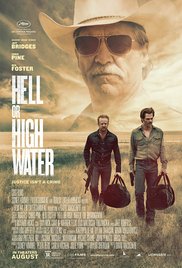 Nikki ( Variety Radio Online Staff Member) asked me if I wanted to go see Hell or High Water. My answer was No. I gave in, and went anyway.
We got to the theater and there were only about 5 couples in their 60s or older, in the theater. I wasn't expecting anything great, but it would be nice seeing Variety Radio Online's friend Gil Birmingham in a new movie.
I guess I should start off with thanking Nikki for dragging me to a movie I didn't want to see. Hell or High Water is the best movie I've seen in quite a while. It's truly amazing!
The cinematography in this film is amazing. The writing is fantastic. The actors gave a great performance. This film will have you on the edge of your seat the entire time, rooting for both sides.
At one point in the movie my, mouth dropped open for a good five minutes and stayed that way.  I'm trying really hard not to give any spoilers, but I couldn't believe what just happened. Most of the time, I can see what's coming next while watching a movie or a television show. This time, I had no idea and  was in complete shock.
Can I just talk about the filming location?  In the film it's West Texas, but the movie was shot in New Mexico, USA. Seriously, the background for this movie is the best co-star anyone could ask for.
The five couples, Nikki and I sat there watching the credits until the very end. We all know that's not something people do unless you are watching a Marvel movie.
This film has truly restored my faith in Hollywood. I hope Hell or High Water gets the attention it deserves. Do yourself a favor and go see this movie.
Variety Radio Online – – Bringing you all things Entertainment including News, Reviews and Interviews. Check out our website, like us on Facebook ,follow us on Twitter ,Tumblr and Instagram