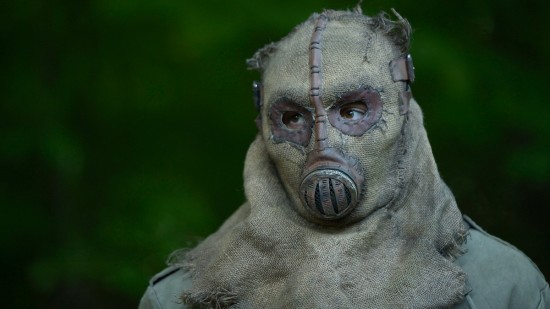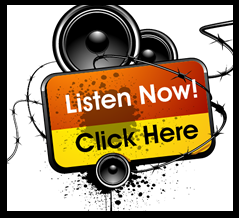 VRO hosts Mike 'the movie guy' Pierce and Jesus are back with a whole new season of HELIX. The season 2 of HELIX premiered Friday, January 16th on Syfy. In today's recap show – Mike and Jesus discuss their favorite parts of the episode "San Jose."
HELIX airs on Syfy – see more here
Do you watch HELIX? Feel free to email the guys your thoughts on each episode to mikethemovieguy@gmail.com and they'll read them on the air.
Subscribe on iTunes TheVRO and iWatchMike
Follow them on Twitter at @mikethemovieguy / @ThisFunktional / @TheVRO
TheVRO.com and iWatchMike.com and ThisFunktional.com
LIKE them on Facebook.com/VarietyRadioOnline and /iWatchMike / ThisFunktionalLA
– – – –
Variety Radio Online – bringing you all things entertainment including news, reviews and interviews. Check out our website, like us on Facebook and follow us on Twitter.