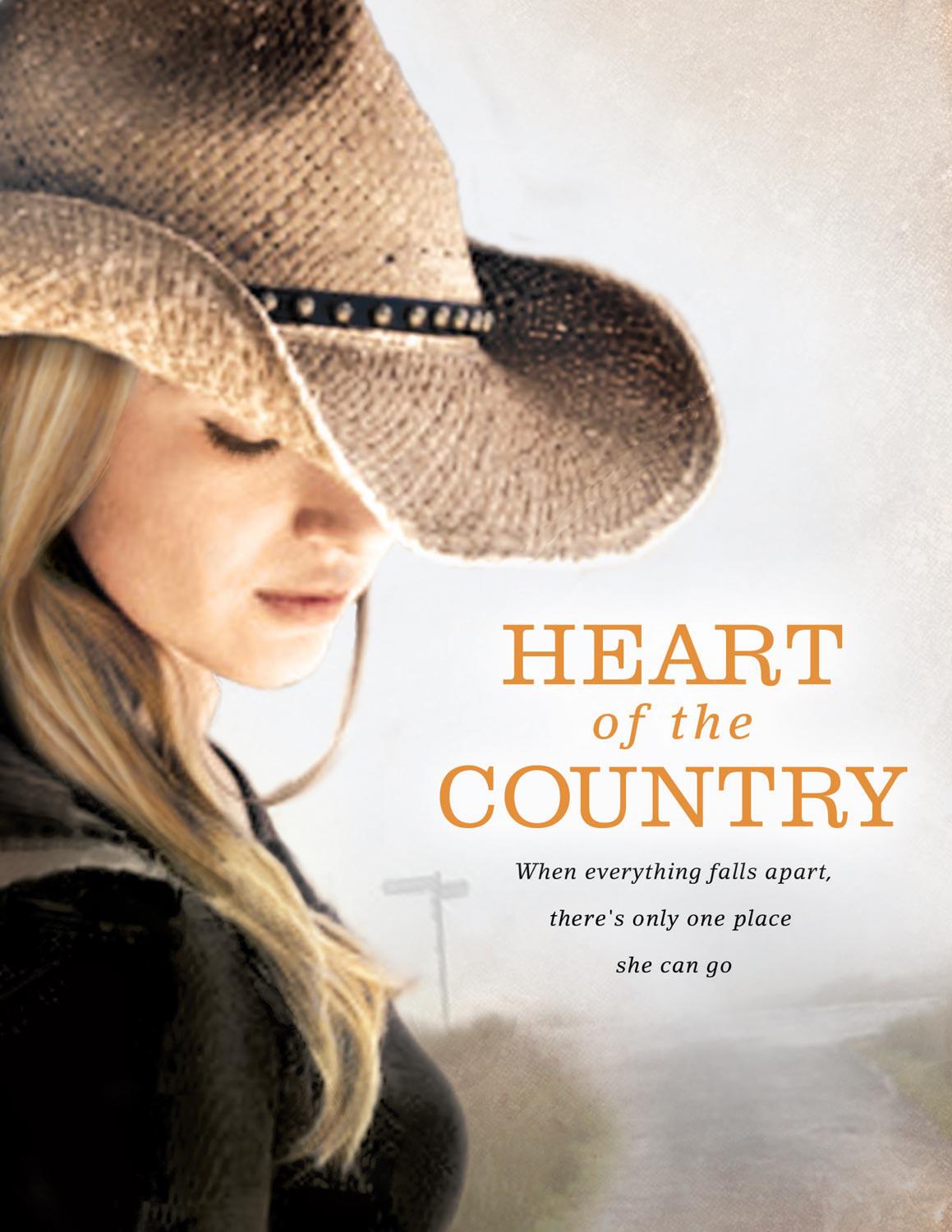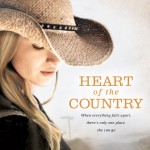 The Heart of the Country novel is being made into a movie. Filming starts next week in Wilmington, NC.
Producers of Heart of the Country are offering a chance to be a "STAR FOR A DAY" on location in North Carolina.  For a limited time, purchase the ebook version of the Heart of the Country novel for only $2.99, and you will receive an exclusive code giving you access to enter online for a chance to win a trip for you and a guest to the set of the movie, and even work in a SCENE ON CAMERA!!
How awesome is this? You know we are going to purchase the ebook! We hope all of our listeners will do the same. Josh and I (Amy) might even take a road trip down to Wilmington to see if we can bring you some behind the scenes stuff. Seeing we both live in NC.
Okay!! What are you waiting for? Go purchase Heart of the Country NOW!
Don't forget to "Like" Heart of the Country on FACEBOOK Here
**I'll see what I can do about having a contest to help get more Likes on the Heart of Country Facebook. However, I know our listeners don't need to win something to help get the word out about a great novel, turn movie.**