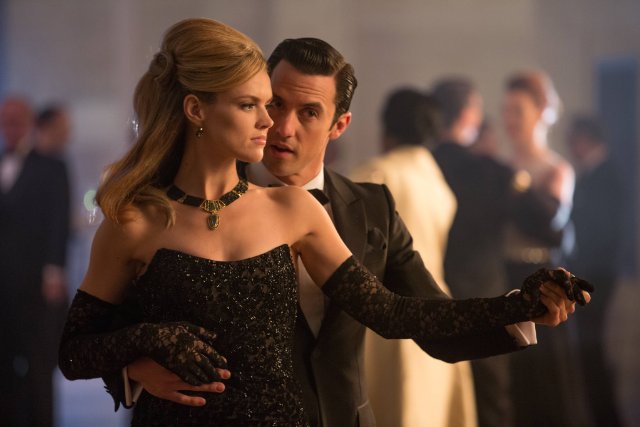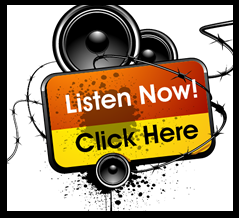 Join the Gotham discussion on Variety Radio Online. Amy & Mike discuss the highlights of the latest Gotham episode. If you want to be part of their show, feel free to e-mail your thoughts to vro@thevro.com and they will read them on air.
Gordon and Bullock continue to investigate the Ogre, who begins to make his move on someone close to Gordon in "Under The Knife." – Gotham on Fox.com
Variety Radio Online – bringing you all things entertainment including news, reviews and interviews. Check out our website, like us on Facebook and follow us on Twitter.