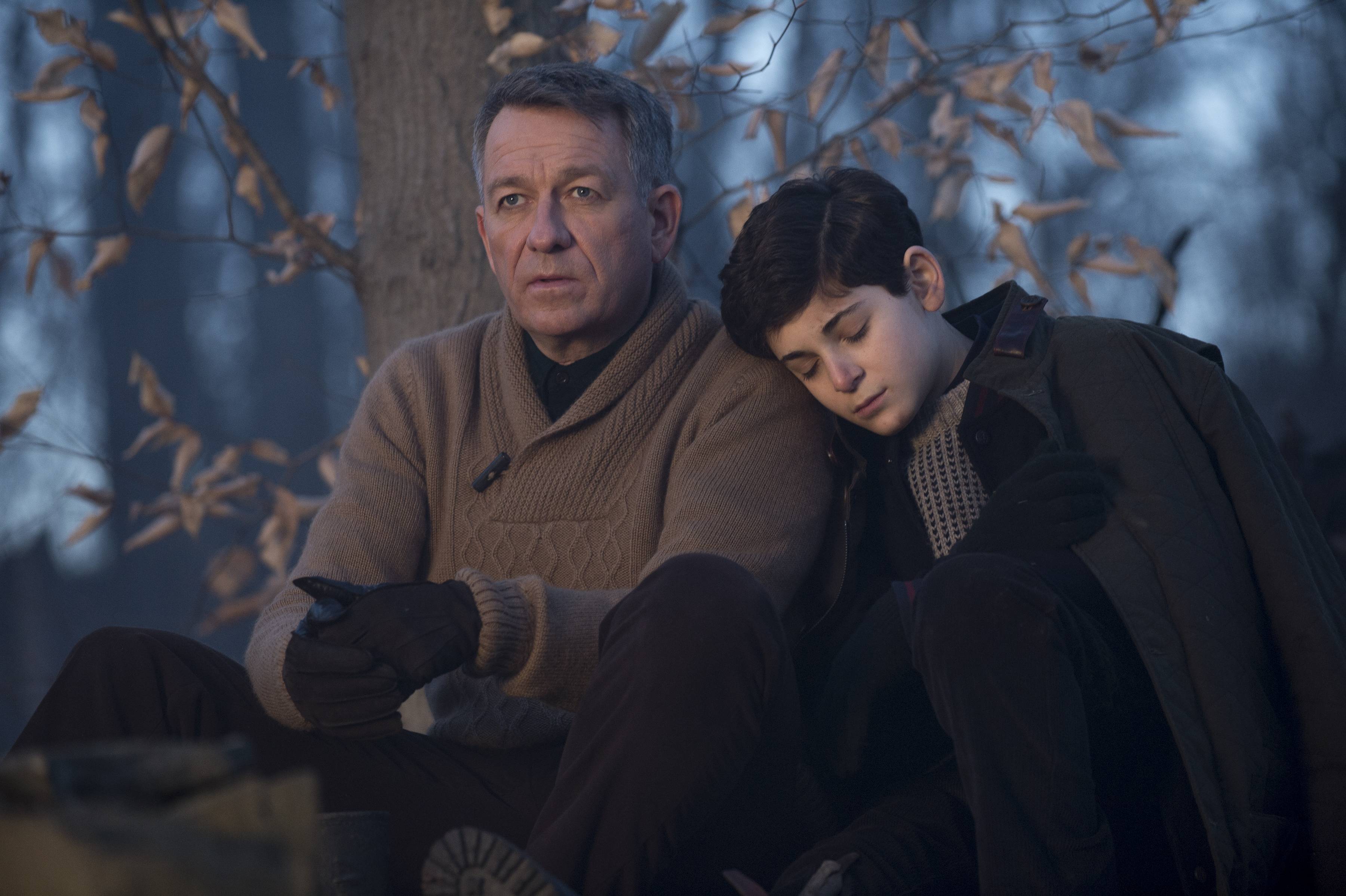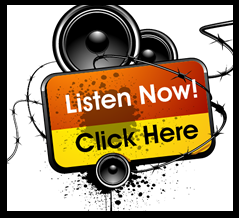 Join the Gotham discussion on Variety Radio Online. Amy & Mike discuss the highlights of the latest Gotham episode. If you want to be part of their show, feel free to e-mail your thoughts to vro@thevro.com and they will read them on air.
Gordon and Bullock set out to stop Gerald Crane, a biology teacher who has been harvesting the glands of his murder victims. Meanwhile, after finding herself in an unusual setting, Mooney continues plotting to gain power, and Falcone attempts to change Maroni's plan for the Penguin. Then, Bruce takes a treacherous hike.
Variety Radio Online – bringing you all things entertainment including news, reviews and interviews. Check out our website, like us on Facebook and follow us on Twitter.