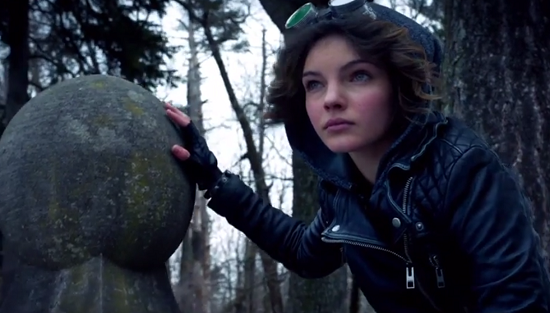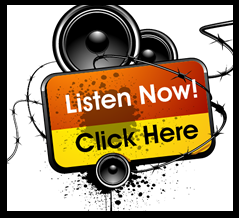 Variety Radio Online On Tuesday's we'll discuss the highlights of the latest episode of Gotham – feel free to email your thoughts to vro@thevro.com and we'll read them on our recap show.
Join the live chat while the show in LIVE – Tuesday's at 10pm ET.
Detectives Gordon and Bullock investigate a child trafficking ring preying on Gotham's street kids, including Selina Kyle. Meanwhile, Penguin resurfaces in the countryside and begins to make his way back to GOTHAM, leaving victims in his wake.
Twitter: @TheVRO
Facebook: Variety Radio Online
Tumblr: Variety Radio Online