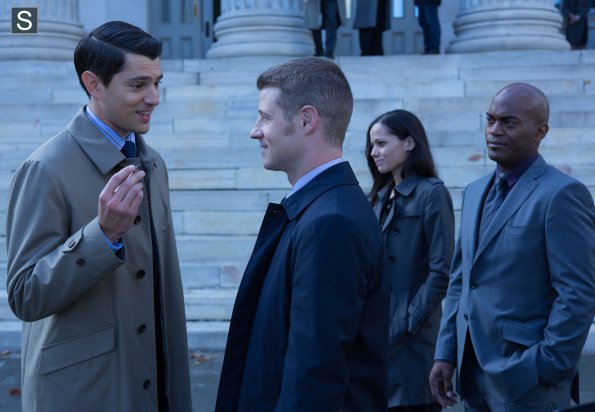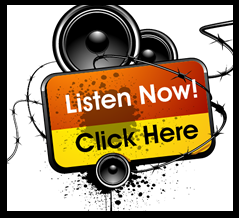 Join the Gotham discussion on Variety Radio Online. Amy & Mike discuss the highlights of the latest Gotham episode. If you want to be part of their show, feel free to e-mail your thoughts to vro@thevro.com and they will read them on air. If you' are catching the live broadcast, make sure you join the live chat-room Tuesday's at 10:00pm ET.
Summary: Trying to close the Wayne murder case, a young Harvey Dent and Gordon team up, much to Mayor James' chagrin. Meanwhile, Penguin makes contact with Mooney's secret weapon, Liza.
Variety Radio Online – bringing you all things entertainment including news, reviews and interviews. Check out our website, like us on Facebook and follow us on Twitter.
Twitter: @TheVRO
Facebook: Variety Radio Online
Tumblr: Variety Radio Online