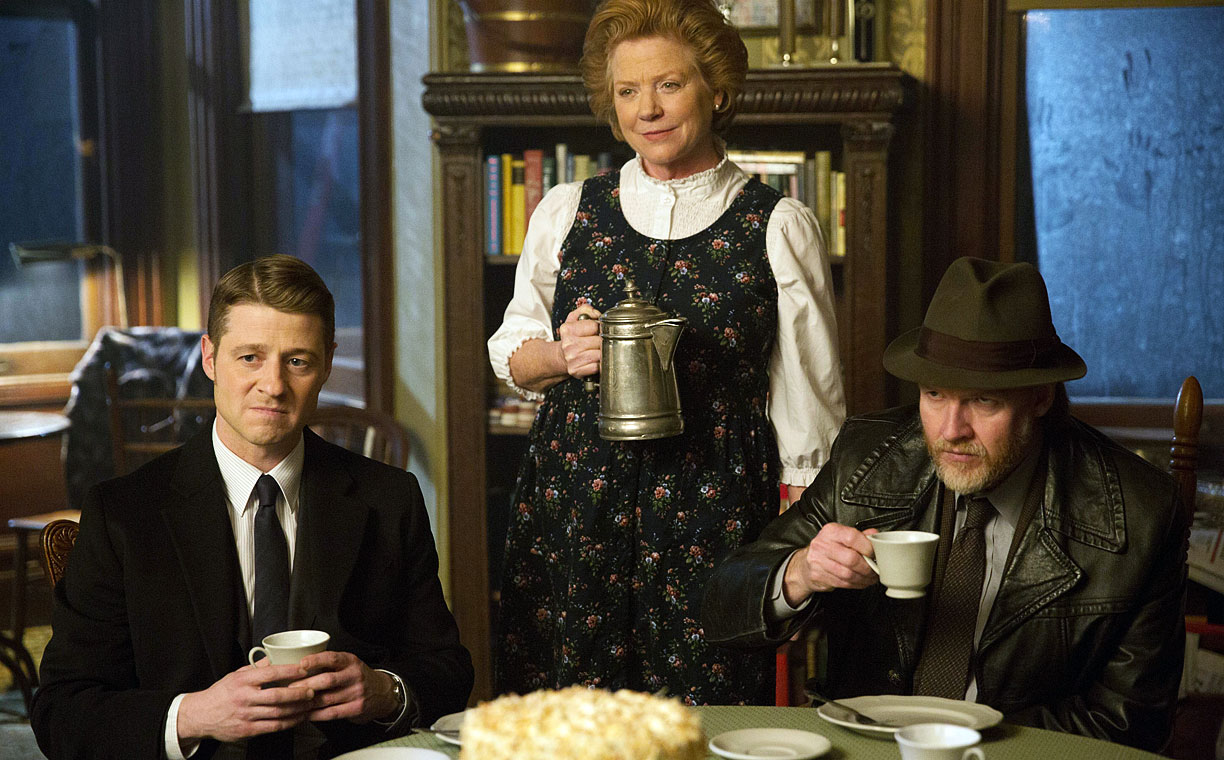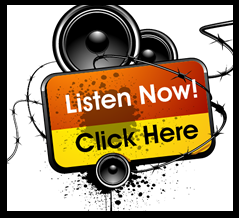 Join the Gotham discussion on Variety Radio Online. Amy & Mike discuss the highlights of the latest Gotham episode. If you want to be part of their show, feel free to e-mail your thoughts to vro@thevro.com and they will read them on air.
While Gordon seeks information about the recent controversy with Commissioner Loeb, Fish's allegiance with the prisoners is questioned when she appears to join forces with Dr. Dulmacher.
Variety Radio Online – bringing you all things entertainment including news, reviews and interviews. Check out our website, like us on Facebook and follow us on Twitter.