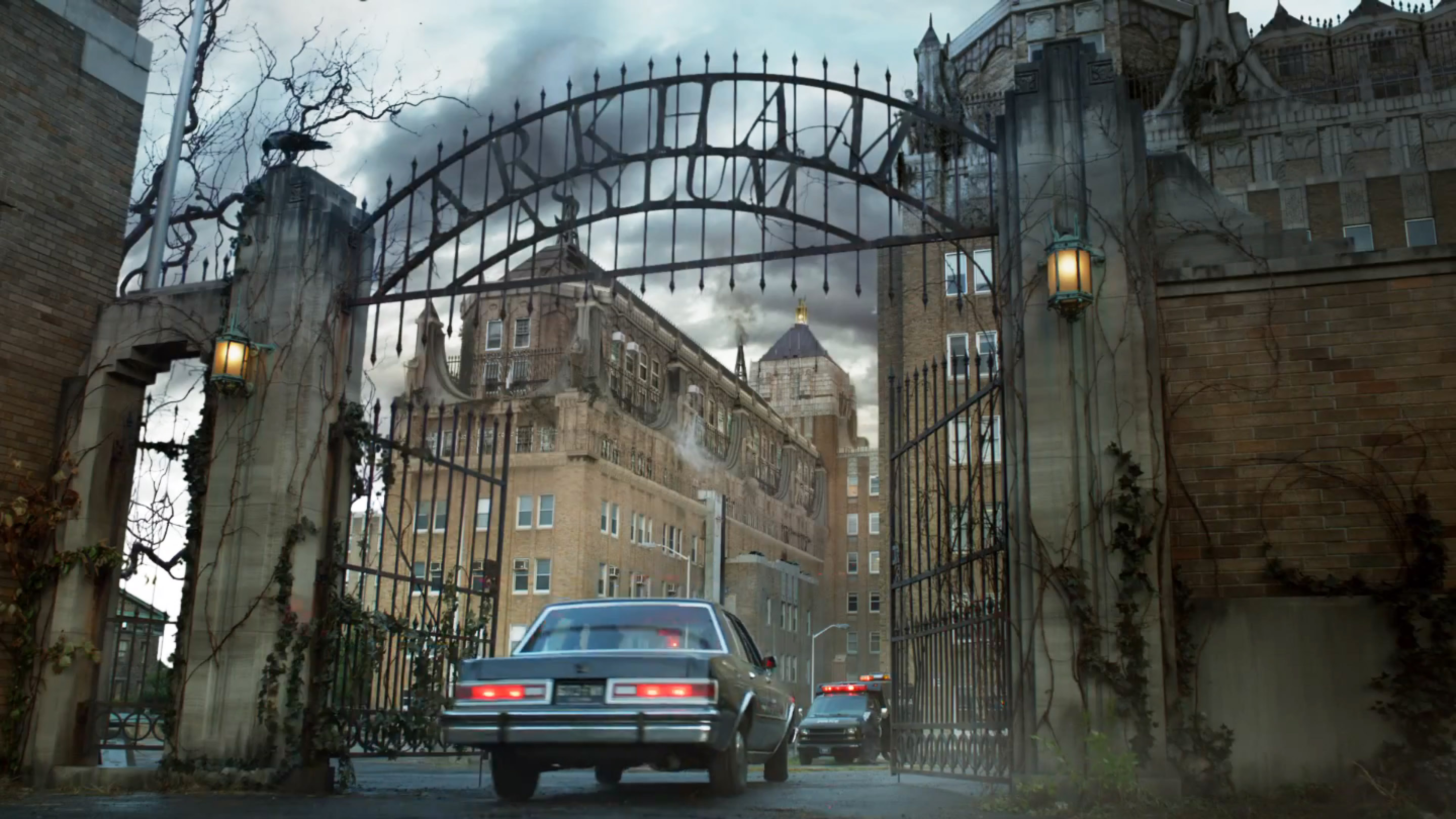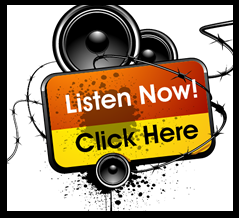 Variety Radio Online On Tuesday's we'll discuss the highlights of the latest episode of Gotham – feel free to email your thoughts to vro@thevro.com and we'll read them on our recap show.
Join the live chat while the show in LIVE – Tuesday's at 10pm ET.
As a contentious city council vote on the future of the Arkham district approaches, politicians from both sides are in danger. Gordon and Bullock must race to protect the council and an old friend visits Gordon.
Twitter: @TheVRO
Facebook: Variety Radio Online
Tumblr: Variety Radio Online