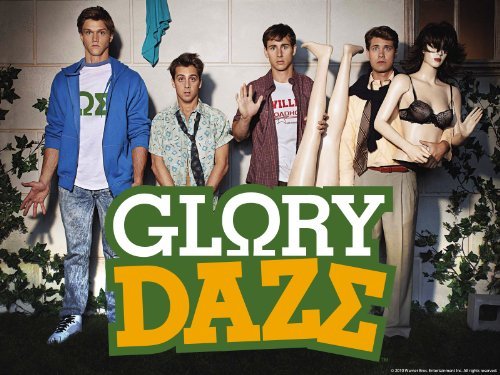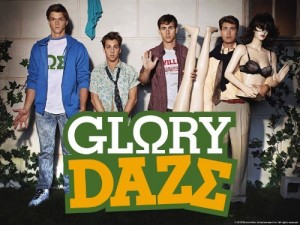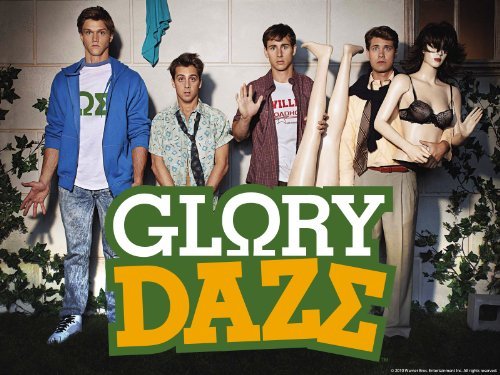 Glory Daze' season finale airs Tuesday 18th at 10pm EST on TBS.
They're going to be giving away TON of autographed stuff from the set! Read more info on that HERE.
You know it's not often that I (Amy) find a television show that I can't get enough of. Some would say it's like seeing a double rainbow. Well, I have seen my double rainbow and that's Glory Daze.
Glory Daze has one hell of a cast! One cast member is Drew Seeley. Drew isn't just amazing actor, he is also awesome musician. His new album, Resolution-Act 2, is NOW available on Itunes!
As you know The VRO has a music show, where we interview musicians and play their music. Today we were doing our monthly switchboard play. During this time we play all the music we have on our switchboard. In the middle of the show, I tweeted Drew.
In return, Drew twittered me back.
Before I can play Drew's music, I have to get an okay from him. Right there he gave me the green light to play his music. Currently, I am working on setting up an interview with him on the show.
I would love to have the whole Glory Daze cast on for an interview. I'm sure you would all love that too.
Now don't forget Tuesday night at 10pm EST Glory Daze will air on TBS. During the show they will be giving away tons TON of autographed stuff from the set. I want to wish good luck to everyone. I'm really bad at trivia questions. So please send me some of that luck! Because I really want to win something.

If you've watched One Tree Hill, whether from the time it premiered or you've binged it on Netflix, chances are you fell in love with not only the show, but the characters, actors, and the fictional town as well. It's okay to admit, we all feel the same way. It's nearly impossible not to. That's […]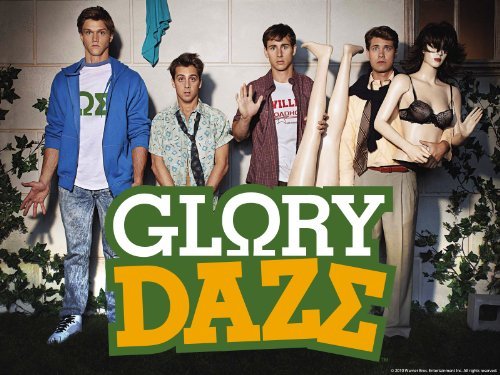 Centers on a group of friends who are trying to navigate college life in 1980s Wisconsin. From being out on their own for the first time to pledging a fraternity, they discover how challenging the next few years are going to be. Matt Bush and Drew Seeley call in to Variety Radio Online to talk […]