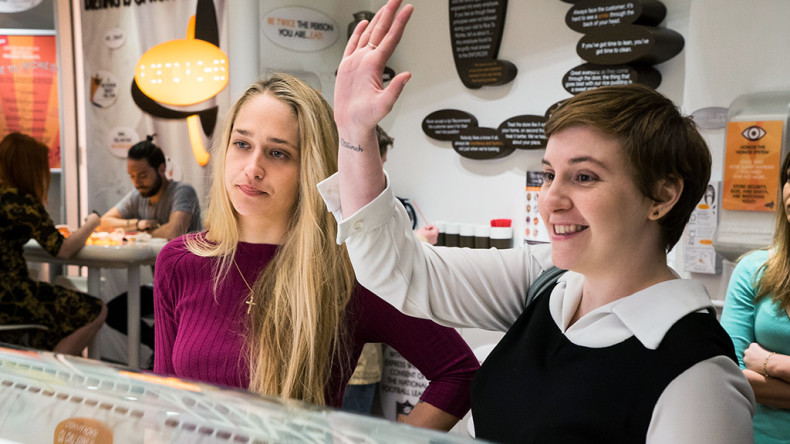 #GIRLS Season 5 | Episode 4
Join hosts Kristin (@kristin0409) and Brancey (@vrobrancey) as we discuss the latest episode of GIRLS! Tweet us your thoughts and we'll read them on air.
SYNOPSIS: Hannah and Fran disagree about their respective teaching methods. Marnie fumes over Desi's decision to launch a major construction project in their studio. Jessa pushes Hannah away over an awkward rice-pudding meetup. Elijah gets closer with Dill Harcourt.
Variety Radio Online – – Bringing you all things Entertainment including News, Reviews and Interviews. Check out our website, like us on Facebook ,follow us on Twitter ,Tumblr and Instagram
I've been wanting to check this film out for a while now, so I was stoked to see it out on Netflix!! 'Before We Go' is the directorial debut of the ever-so-charming Chris Evans. This indie movie follows Nick (Chris Evans) and Brooke (Alice Eve) on a journey through New York City after Brooke's purse […]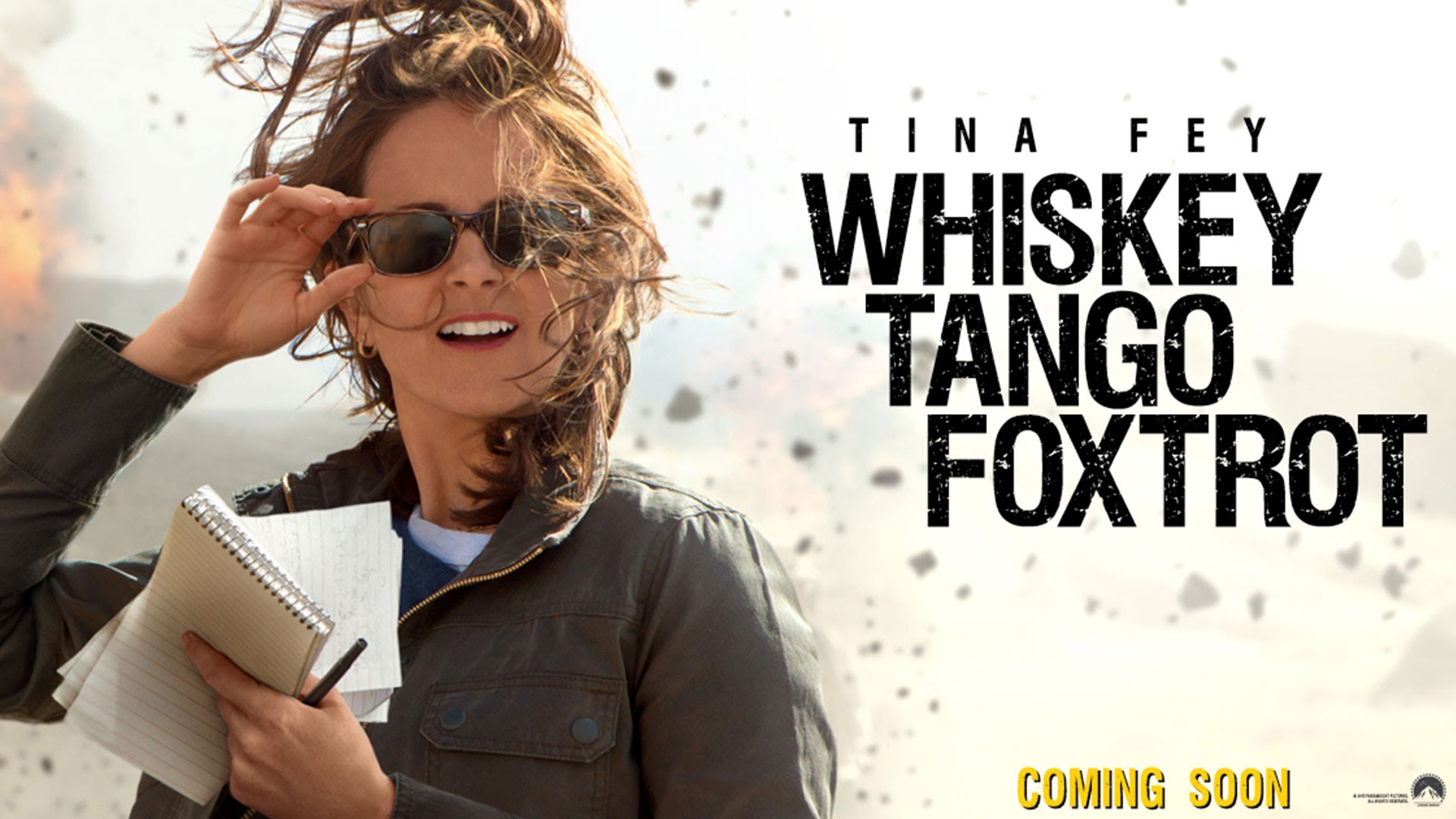 Whiskey Tango Foxtrot Rating: R Directed by: Glenn Ficarra and John Requa Written by: Robert Carlock Starring: Tina Fey, Margo Robbie, Martin Freeman, Billy Bob Thornton, Alfred Molina, Christopher Abbott, Stephen Peacocke, Sheila Vand, Fahim Anwar and more Release Date: March 4, 2016 If it wasn't abundantly clear by its title, Whiskey Tango Foxtrot (military code for WTF) […]