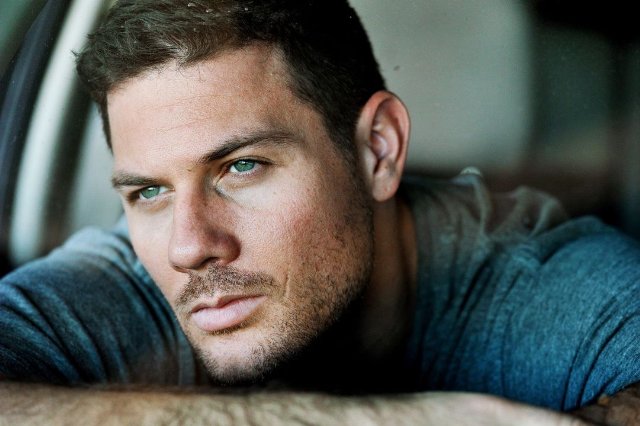 Gino Anthony Pesi answers our Listeners Top Ten.
1. Character you've played that you relate to the most?
On screen, probably the role I played in the independent feature, CONSTRUCTION. It's about 3 best friends whose lives haven't exactly turned out as they hoped. I can relate to that, having to let go of my ideals. And my role, Bobby, holds on to a lot of pain from his past and tends to project it outwardly onto others, sometime under the guise of anger. He has a hard time letting go, masks his pain with a lot of bravado, and ultimately is broken. I can relate to pain. I can relate to not being able letting things go. I can relate to feeling broken… Did I mention this is a comedy?
2. What would be your dream role?
I'd love to contribute my efforts toward many roles out there. Getting excited about a role is great, but I also think it's important not to give too much power to the role. I'd feel like it's not serving me or anyone else by labeling a role my dream role. That's a lot of pressure to put on myself and the job I have to do. Any role can be a dream role. All I can do is bring my best to it, and let it evolve from there.
3. Who was your first celebrity crush?
Oh wow… I don't know who was first. I was pretty girl crazy. I do remember watching Charles In Charge and thinking Nicole Eggert was about as hot as they came. I was really young. I mean, I can't guarantee you that she was the first, but she was definitely the most notable in that first decade of my life. And probably the closest to my age. I definitely liked older women. I was watching Police Academy 5 and wondering if I had a shot with Janet Jones. I was 8, she was 28. Then Wayne Gretzky came in and ruined my plans to woo her.
4. Current television show you can't miss?
The Newsroom and Breaking Bad. I'm pretty hooked on both of them.
5. Movie you can watch hundred times?
Major League
6. Song you play on repeat?
I play a lot of songs on repeat. Whatever the flavor of my week is. The latest was Diane Young by Vampire Weekend.
7. What's your favorite author/book?
The Alchemist by Paulo Coelho
8. Do you have a hobby?
I enjoy sports. And even though I don't play anything competitively anymore, I like to find ways to incorporate them into my life. I still go to the batting cages often. And 90% of the time, I go alone. It's therapeutic.
9. If you could have dinner with anyone (dead or alive) who would it be?
I like to eat alone, actually.
10. One thing people would be surprised to learn about you?
I really have no idea.
Bonus Question: In a Zombie Apocalypse, who would you want by your side?
Woody Harrelson. I enjoyed him in Zombieland and feel like his role in that movie would act as enough research to keep me alive as long as possible. Or at least make me laugh a few times until my face gets eaten and I die.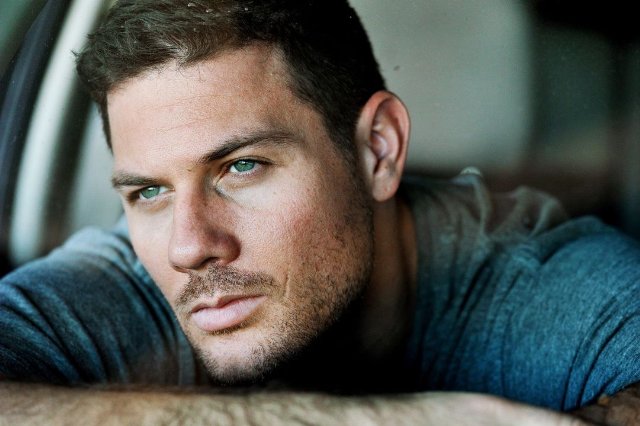 May 4th, 2011 Gino Anthony Pesi is an actor who played Maddox in Know Thy Enemy, The Last Dance, and Klaus (episode) of The Vampire Diaries. Recent roles he had are in the films Battle: Los Angeles and Takers and in TV Series NCIS and CSI: NY. Click The Banner To Hear This Interview Twitter: […]