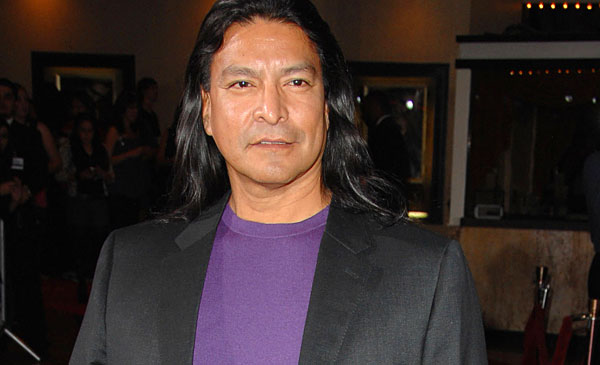 Twilight Star Gil Birmingham: Talented and versatile actor who has been in film and television. Most recently he was on the shows "10 Items or Less" and "Nip/Tuck" as well as the box office hit "Twilight". He has also done voice work, most notably in "Night at the Museum" His credits include: Twilight, Cosmic Radio, Night at the Museum, Nip/Tuck, Veronica Mars, and Charmed.
Birmingham was born in San Antonio. His family moved frequently during his childhood, due to his father's career in the military. He learned to play the guitar at an early age and considers music his "first love."] After obtaining a bachelor of science degree from the University of Southern California he worked as a petrochemical engineer before becoming an actor.
In the early 1980s, a talent scout spotted Birmingham at a local gym, where he had been bodybuilding and entering bodybuilding contests. This led to his first acting experience, in Diana Ross's 1982 music video for the song "Muscles".
In 1986, Birmingham made his television debut on an episode of the series Riptide. By 2002, he had a recurring role as the character Oz in the medical drama Body & Soul, starring Peter Strauss. In 2005, he was cast as the older Dogstar in the Steven Spielberg six-part miniseries Into the West.
He has appeared in a number of television series, including Buffy the Vampire Slayer, Veronica Mars, 10 Items or Less, Nip/Tuck, Castle, and The Mentalist. He has also had roles in several television films, such as Gentle Ben (with Dean Cain) and Gentle Ben 2: Danger on the Mountain, Dreamkeeper, The Lone Ranger, and Love's Long Journey
In 2001, Birmingham appeared in his first feature film, The Doe Boy, in which he portrayed the character of Manny Deadmarsh.
In 2008, Birmingham was cast as the character Billy Black in The Twilight Saga film series and has appeared in all four of the films.
The Twilight series has led to roles in other major film roles, including that of Sheriff Johnny Cortez in Love Ranch (with Joe Pesci and Helen Mirren).
In addition to his work in front of the camera, Birmingham provided voice work for the television series The Wild Thornberrys and the film Night at the Museum.
Variety Radio Online – – Bringing you all things Entertainment including News, Reviews and Interviews. Check out our website, like us on Facebook ,follow us on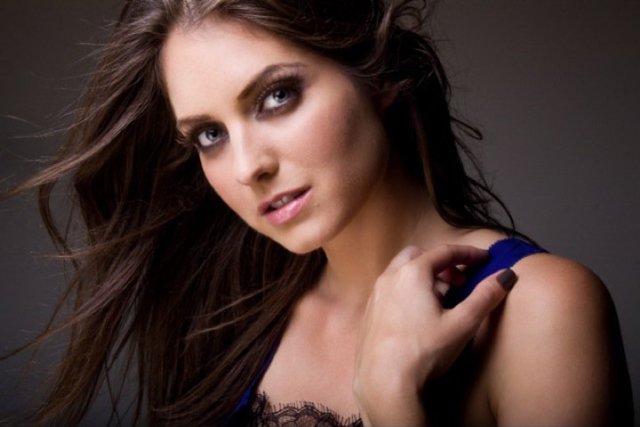 Hauntingly beautiful, Justine Wachsberger, is a rising star In Hollywood. Justine has just finished shooting the role of " Gianna" in the widely anticipated sequel " New Moon"! Poised, charming and worldly, emerging actress Justine Wachsberger is positioned to be one of the most watched young film actress in the entertainment business. Born in Los […]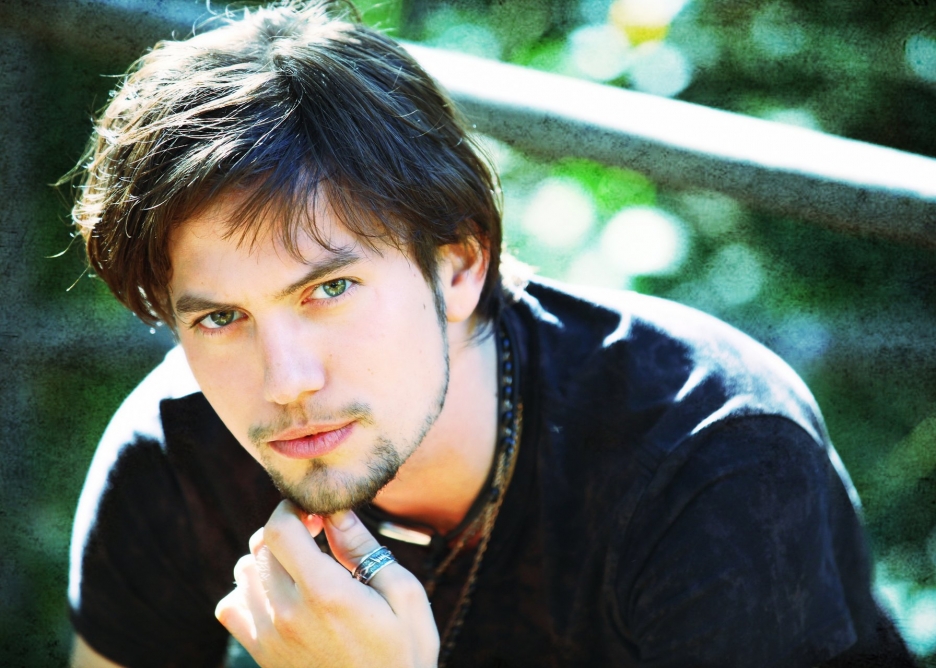 Jackson Rathbone was born in Singapore, the son of American parents Randee Lynn (née Brauner) and Monroe Jackson Rathbone IV. His great-grandfather, Monroe Jackson Rathbone II, was the chairman of Standard Oil of New Jersey, which later became Exxon; Rathbone is also distantly related to Civil War general Stonewall Jackson. Because of his father's job […]