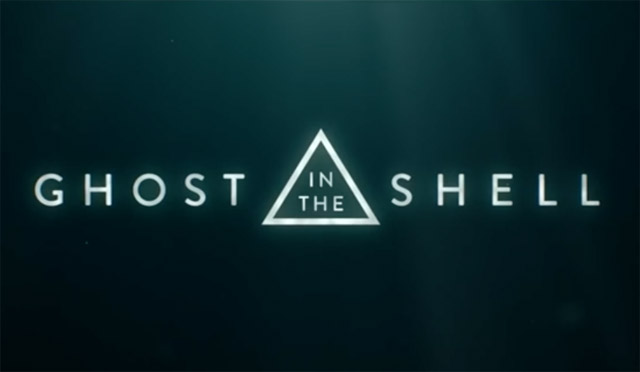 Facebook | Twitter | Instagram | Tumblr | #GhostInTheShell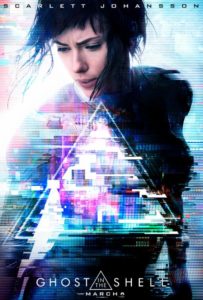 Starring: Scarlett Johansson, "Beat" Takeshi Kitano, Pilou Absaek, Juliette Binoche, Michael Pitt
As a fan of the 1985 anime version, I had my doubts going into this one. But I was pleasantly surprised by its authenticity to the original story. As we are introduced to a futuristic world full of cybernetics and humans trying to upgrade their limbs with robotics replacements. Scarlett Johansson plays Major, a new recruit in the organization whose brain was encapsulated in a robotic body after a near fatal accident. It takes an assignation attempt to make her realize that all she has been told was a lie and she's being used.

The martial arts and visual effects are stunning, and the cross between modern Tokyo brightness and darker almost apocalyptic tone, it doesn't fail to entertain the eyes. As a standalone movie it impressed, as did most of the action sequences, set in red blue shimmering neon and are extraordinary.

Taking it as its own movie and not looking at its predecessor, this is an enjoyable action/sci-fi adventure.
Directed By: Rupert Sanders
Based on the internationally acclaimed sci-fi property, "GHOST IN THE SHELL" follows Major, a special ops, one-of-a-kind human-cyborg hybrid, who leads the elite task force Section 9. Devoted to stopping the most dangerous criminals and extremists, Section 9 is faced with an enemy whose singular goal is to wipe out Hanka Robotic's advancements in cyber technology.