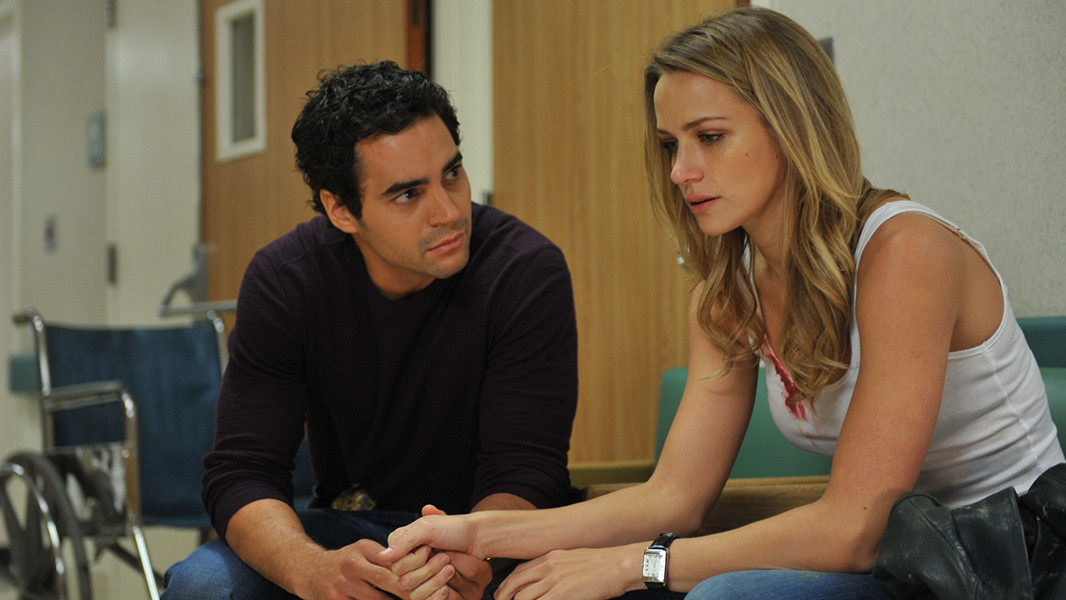 Join Mike 'the movie guy' Pierce and Amy "Green Eyes" as they talk FOX's new TV series, GANG RELATED. On Monday's show they'll discuss the Thursday night episode "El Zorro Y El Gallinero" that airs on July 10 on FOX.
The new show airs on FOX. See more at Facebook.com/GangRelated
See more at youtube.com/user/FoxBroadcasting
Don't forget to join the live chatroom during the recap show.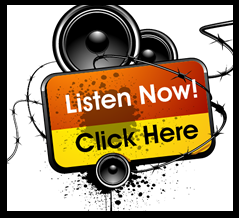 ---
Twitter: @TheVRO
Facebook: Variety Radio Online
Tumblr: Variety Radio Online