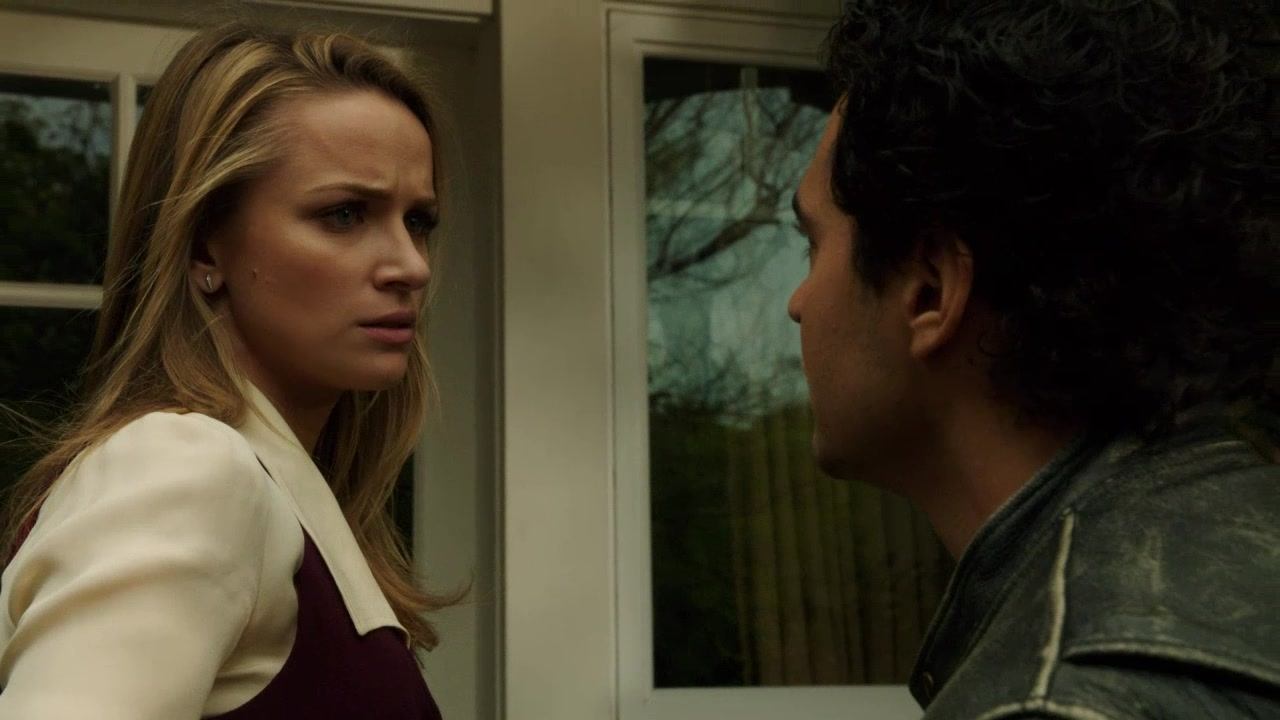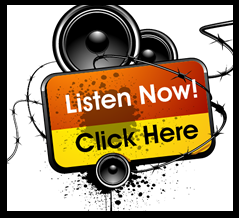 Join VRO hosts Mike, Amy and Jennyfly as they talk FOX's new TV series, GANG RELATED. On today's show they'll discuss the Thursday night episode "Almadena" that aired on August 7th on FOX.
This Friday, August 15th – the hosts will talk the season finale!
Ryan finds his secret duffle bag missing and heads to a safe house. He finds out that Jessica took it and reaches out to her to explain. Meanwhile Acosta gives up the Metas and the Gang Task Force takes down the drug lab and their bank. Also Jessica Chapel is murdered by the Metas in retaliation for a bust by GTF.
See more at Facebook.com/GangRelated
Clips & more are from FOX.COM
Subscribe on iTunes TheVRO and iWatchMike
Follow @TheVRO /Variety Radio Online on Facebook @AmyVRO @mikethemovieguy
Twitter: @TheVRO
Facebook: Variety Radio Online
Tumblr: Variety Radio Online