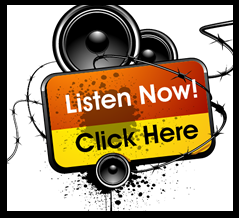 Join Variety Radio Online hosts Mike, Kristin, Brancey, Kristina and Raven as they discuss the Sunday night's episode of GAME OF THRONES. In tonight's show they'll discuss Season 5's "The House of Black and White" episode that aired on Sunday, April 19th on HBO.
Arya arrives in Braavos. Jamie takes on a secret mission. Ellaria Sand seeks revenge for Oberyn's death. Stannis makes Jon a generous offer as the Night's Watch elects a new Lord Commander. Daenerys is faced with a difficult decision.
Comments on Sunday's episodes are always welcome – if you have anything – please email Mike at mikethemovieguy@gmail.com
Variety Radio Online – bringing you all things entertainment including news, reviews and interviews. Check out our website, like us on Facebook and follow us on Twitter.