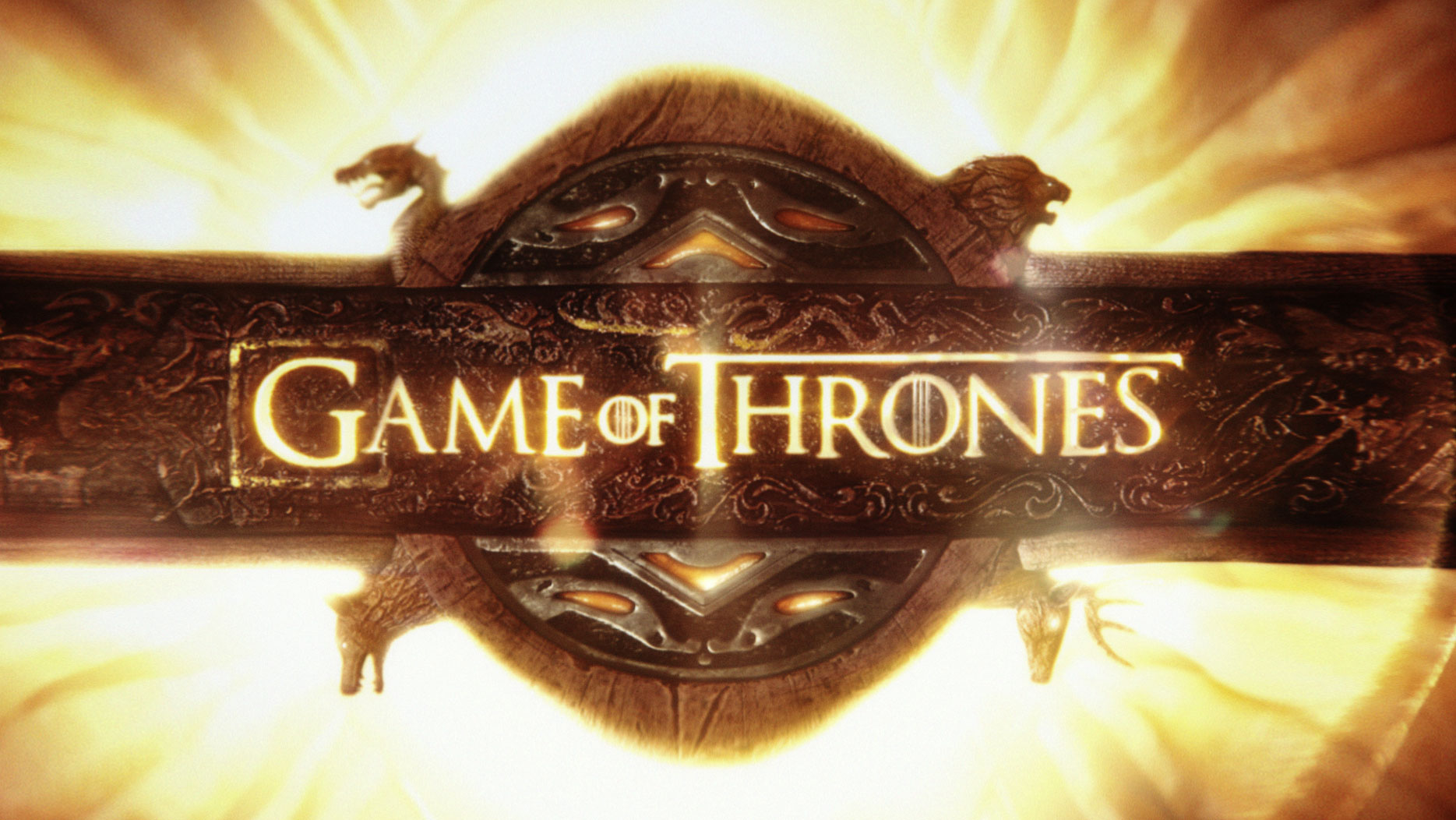 Westeros collided with Atlanta this weekend at Dragon Con 2015 with guests Finn Jones, Kristian Nairn and Julian Glover in attendance. Believe it or not, the Game of Thrones panel was made up of characters that are all still alive on this show. If you're a fan of the television adaptation of George RR Martin's novels, you know just how miraculous this is. In the world of Westeros, nobody is safe whether you are a main character, a child and especially a king. Finn Jones portrays Loras Tyrell, the Flower Knight who is currently under capture facing crimes he has been accused of. Kristian Nairn plays Hodor, the lovable protector of Bran Stark who we have not seen since season four (perhaps that's why he's still alive). Julian Glover plays Grand Maester Pycelle, a member of the king's small council. The Friday morning panel was incredibly entertaining due to the wonderful cast personalities and the crowd enjoyed the hour while learning details about season six and life on set.
Finn Jones gave us a sneak peek into the next season by informing us that Loras would be making great changes by going from "riches to rags". This is in direct connection to his arrest in season five. When asked about the costuming we see on the show, Finn told the audience that he has always loved his costumes but his season six costumes were far less impressive. He also told us about his grandparents watching the infamous shaving scene with his character Loras Tyrell and Gethin Anthony's character Renly Baratheon. As he described, his grandparents told their whole town to watch the episode and after it premiered, they awkwardly avoid referring to the nudity involved in the scene. He also refers to filming this scene as his most awkward filming encounter. Since this was one of his first scenes filmed on Game of Thrones and his character Loras performed a very sexual act on Gethin Anthony's character Renly, Finn explained that the two actors were forced to get through the scene by being extremely close to each other in a literal sense. Finn revealed that tape was placed around Gethin Anthony's anatomy and that Finn was required to keep his head near the body part in question throughout the day, something which was awkward for the two to do so soon after meeting. The pair are now good friends.
Kristian Nairn revealed that his costume has never been washed despite his pleas for the costume department to do so. As he explained, even though Winterfell takes place in a cold climate, the filming location is actually quite warm which presents an issue when your costume is made for warmth. He also told the audience that the fake snow used to give the appearance of Winterfell's cold climate is a huge juxtaposition to the heat when filming. Kristian's most uncomfortable set moment was when he wore a prosthetic on his genitals for a scene, something which still bothers him years later. In addition, we also learned that his audition process involved repeating his single line over and over in multiple different ways with a random child on his shoulder to symbolize Bran Stark.
Julian Glover was the hilarious and final person to make up the Game of Thrones panel. Julian told us all about his desire for Tyrion Lannister to claim the Iron Throne due to his intellect and witty strategy in surviving Westeros. As he explains, Tyrion is the best man for the job and many fans agree considering the applause heard in the audience after his confession. Julian also told us all the story of the time he was in the makeup department with Charles Dance (Tywin Lannister) and did not recognize Nikolaj Coster-Waldau (Jaime Lannister) because the two had never had a scene together. This proves his point that such a large cast has a hard time interacting often considering the fact that characters with plots in different parts of the Game of Thrones world also film in different locations. He also informed the crowd that it is sometimes the simplest of lines that can trip an actor up. For instance, he told us about the time on the Star Wars set in which he simply could not remember a basic line despite having just delivered a complex monologue.
Written by Brancey Montgomery (@VROBrancey on Twitter and Instagram)
Twitter: @TheVRO
Facebook: Variety Radio Online
Tumblr: Variety Radio Online
//