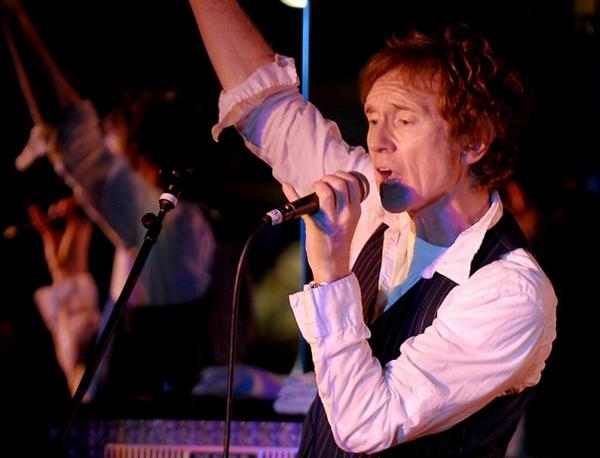 August 9th @ 9pm EST/ 6pm PST
Join Us As We Welcome G Tom Mac Back To The V.R.O.!
G Tom Mac will be talking about his new single " Groove at the end of the World" and his new album which releases in Sept.
G Tom Mac has been a good friend of the V.R.O.'s for 2 years. We're very happy to welcome him back!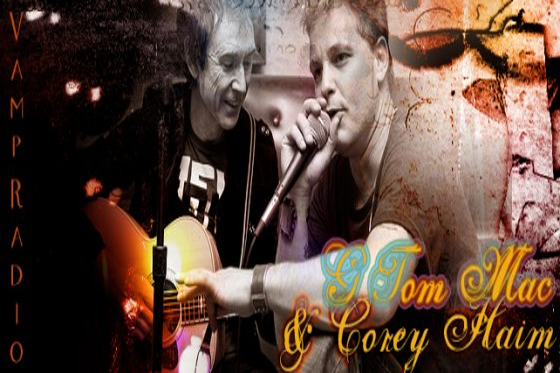 On Wed, Jan 14th 2009 G Tom Mac (the original artist of the song Cry Little Sister from the movie Lost Boys) joined Amy, Jess and Ashley to discuss G's new album "Thou Shall Not Fall" as well as a new TV Show "Lost Boy Found" with Corey Haim. G Tom Mac, thoroughly charmed us […]