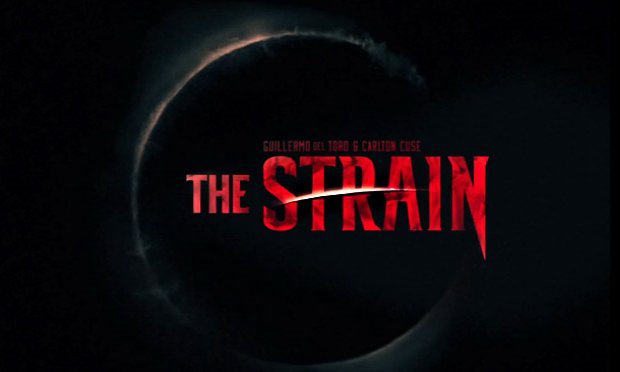 FX Renews The Strain The new drama will return next summer.
FX announced today that The Strain has been renewed for a second season. The freshman drama is six episodes into its run and off to a strong start, ranking as the #1 new series on cable in 2014 among adults 18-49.
13 new episodes of The Strain have been ordered for Season 2, which will premiere in the summer of 2015.