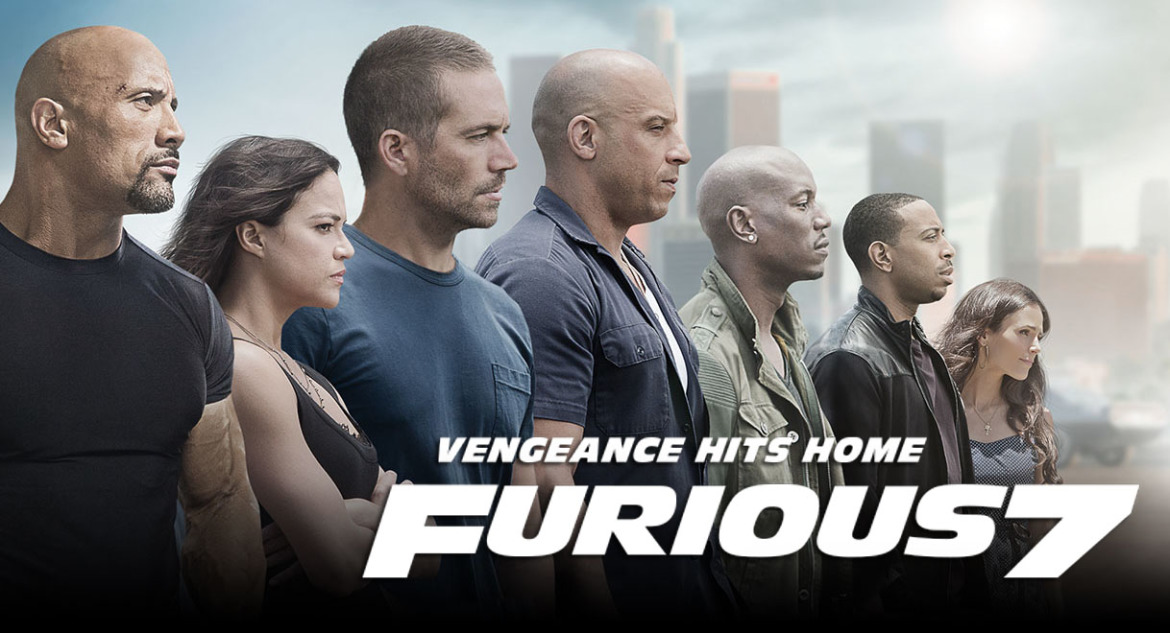 HOLY CRAP BALLS! I just watched it…again. Do you not see the cast?! Everyone that's cool is in #Furious7! (lol) This movie's going to be sick to the 10th power!!
Wait. I need to confess something. Anybody that knows me – knows that I'm a fan of the FAST AND FURIOUS franchise…BUT…here's the confession.
I still haven't watched FAST & FURIOUS 6. It's actually sitting on my living room shelf. (lol) I knowwwwww….what an idiot, huh? Well. I wanted to wait till FURIOUS 7's release on April 3. I plan on doing a DOUBLE FEATURE!!
If you haven't seen this trailer – enjoy!
FURIOUS 7 – IN THEATERS APRIL 3
Follow the #Furious7 cast
Mike "The Movie Guy" Pierce
http://iwatchmike.com