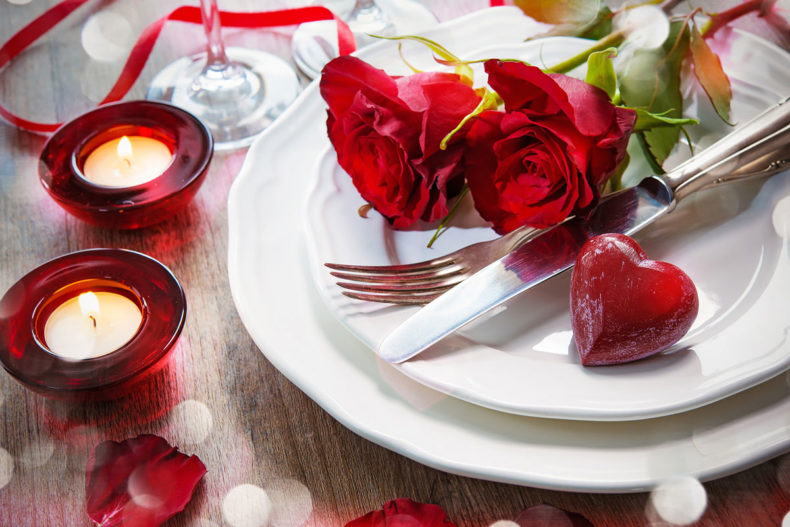 FIVE WAYS TO ENJOY ST. VALENTINE'S DAY AT HOME
Valentine's Day is just around the corner and with that many people will be making reservations and flocking to restaurants for that romantic night. To avoid the crowd, you can opt for a Valentine's Day at home that can be as exciting, romantic and entertaining without having to fight the crowds or pay for an expensive meal at a restaurant.
Below, find five easy ideas to have a fun Valentine's Day from the comfort of your own home:
1. ROMANTIC DINNER DELIVERY

This year Valentine's Day falls on a Wednesday, and for those that work a 9-5, cooking dinner isn't the easiest option, especially for two people. You can use Postmates to have food delivered right to your door and if you're a first time user, here is a coupon of up to $100 worth of delivery credit. All you have to do is download the app, decide what you feel like having for dinner and order! Don't forget to use the code "TKYEU" to redeem the free delivery.
2. DISCONNECT TO RECONNECT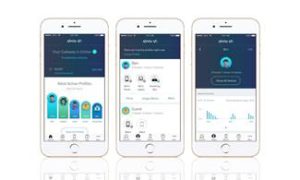 If you have Xfinity, you can disconnect from your Wi-Fi and reconnect with your loved one! All you have to do is download the xFi app. This app allows you to "pause" your Wi-Fi connection from whichever device you want. It is a great way to ensure that you're completely present with your significant other and not glued to your phone.
3. ROMANTIC NIGHT OF STREAMING LATIN AMERICAN FILMS

Do you love to binge watch? Then you definitely need to give Pantaya a try. This is a platform that streams the best in Latin American film and there is no place in the world that produces better romantic stories. You can download the streaming service through any mobile device and on your laptop, and you're in luck because here's a free trial to check it out. Below are two Valentine's Day-themed releases worth watching:
Tales of an Immoral Couple (Drama)


Lucio and Martina had a passionate romance during their youth at a strict Catholic high school. 25 years later they unexpectedly run into each other in the city of San Miguel de Allende. Their immediate reaction is to pretend to be happily married and even with children on the way. As they try to maintain their false lives in a comedy of errors, we find out just what happened between the young couple so long ago.
El Que Busca Encuentra (Romantic Comedy)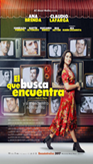 El Que Busca Encuentra tells the story of Marcos (Claudio Lafarga) and Esperanza (Ana Brenda Contreras), two children who fall in love when they lose at Estadio Azteca during a football game. More than 20 years later in which they have not been seen again, life has taken them by different paths, but the memory of that infantile love is so strong that they are able to find again and to have a magic appointment. However, through a terrible confusion they separate again, so they will have to find a way to get back together.
4. WINTER OLYMPICS 2018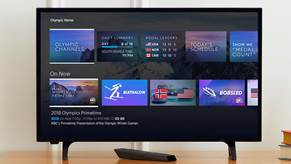 It's very common for couples to have opposite taste when it comes to sports. Women might like to watch sports games every once in a while, meanwhile some men watch every game religiously, but everyone seems to find a middle ground when it comes to the Olympic Games. Find that middle ground this Valentine's Day by tuning into the Winter Olympics and watch the alpine skiing finals or women's ice skating. Team USA will be playing hockey against Slovenia that day and the men's team will be in the finals for halfpipe snowboarding. If you have Xfinity cable service, you can use the Sports app which allows you to watch any game and keep up with the scoreboard (of your favorite sport).
5. MAKE IT A SMART HOME
If you like to keep up with the latest technology, there are various products that you can add to your home so that you can have a futuristic romantic evening. If you're reading this, you still have time to go out and buy the latest technology to enhance your evening. You can buy a Nest thermostat that allows you to adjust the temperature from your phone. You can also install the Xfinity Home service and control your Phillips Hue lights and dim them to set the perfect romantic setting.