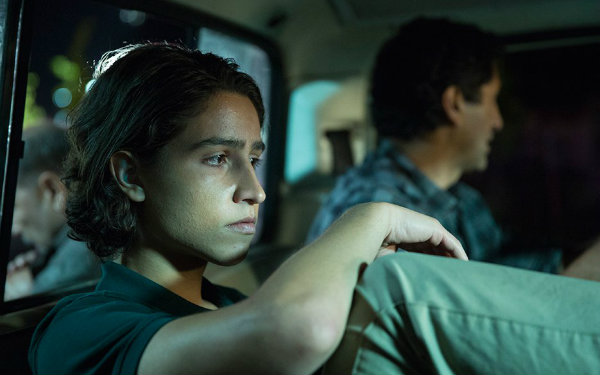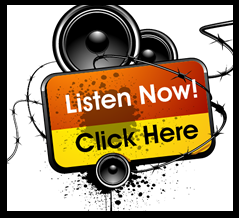 Fear the Walking Dead has finally arrived to AMC. Join VRO hosts Mike, Jesus, Brancey, Kristin and Briana every Monday night as they discuss the Sunday night's episode of Fear the Walking Dead.
If you have a comment about the review or the AMC series – please send an email to mike@iwatchmike.com
After they escape a riot, Travis, Liza and Chris seek refuge with the Salazars; Madison defends her home.
– – – – – – – –
Hear more TV recaps at THEVRO.COM
See Fear the Walking Dead at AMC.COM
– – – –
Intro to the show: YouTube.com/AMC
Outro to the show: YouTube.com/TheWalkingDeadandMore2