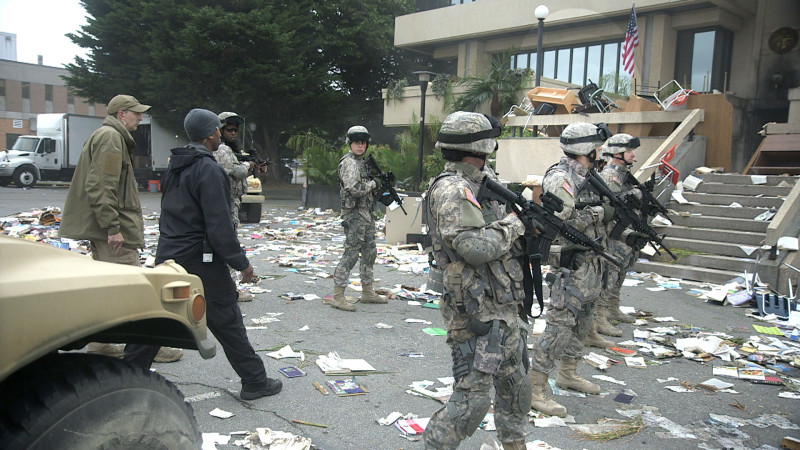 The National Guard's plan for the neighborhood is revealed; Travis and Madison make a difficult decision.
Mike, Jesus, Brancey, Kristin and Briana got together tonight to review last night's episode of Fear the Walking Dead. It's official – Jesus is stalking Madison. It's a flashback of Shane stalking Lori in The Walking Dead.
Variety Radio Online – – Bringing you all things Entertainment including News, Reviews and Interviews. Check out our website, like us on Facebook ,follow us on Twitter ,Tumblr and Instagram

#FearTheWalkingDead – "Date of Death" Review: Refugees begin flooding into the hotel the group is staying at, and they recognize a familiar face among them. Madison has a hard time dealing with the entire situation.

At the Colonia, Alejandro reveals his darker side. A hotel resident becomes violent and Madison springs into action.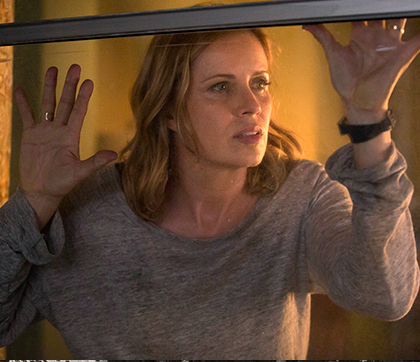 Madison and Travis see different sides of the National Guard's occupation in their neighborhood; the family tries to adapt to the new world. Join VRO hosts Mike, Jesus, Brancey, Kristin and Briana every Monday night as they discuss the Sunday night's episode of Fear the Walking Dead. If you have a comment about the review […]