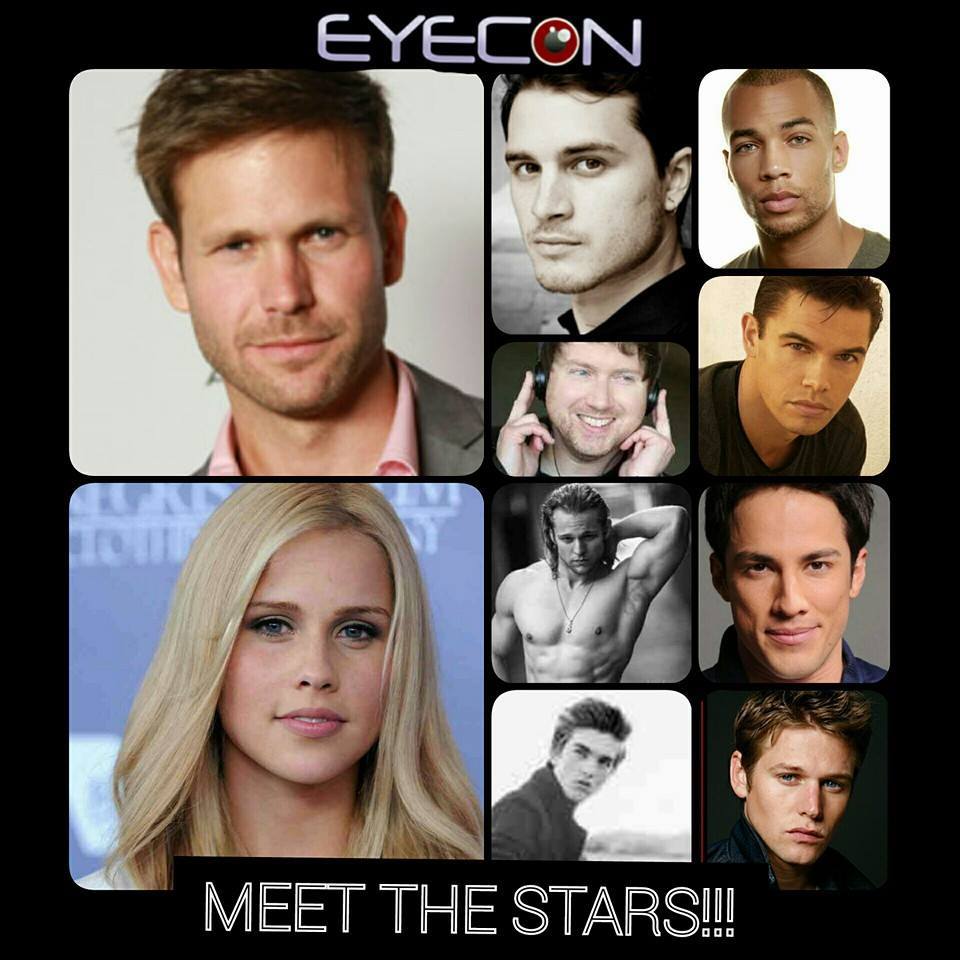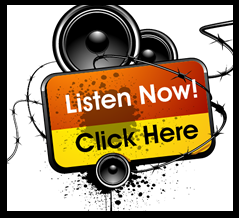 BUY TICKETS TO EYECON.
EYECON: THE VAMPIRE DIARIES 7 / ORIGINALS CELEBRITY CONVENTION – In 2011, EyeCon organized and hosted the first ever North American convention based on TVD. We are beyond excited to announce our seventh fan convention based on the amazing, ultra popular series! As our popularity has grown, so has our convention attendance which has allowed us to bring you the biggest and best TVD experience imaginable. We will be celebrating both The Vampire Diaries and it's extremely popular spin-off, The Originals. To all of our friends and family who we love to see, get ready for the best one yet.
Full 3-Day Weekend of Activities We not only introduce you to your favorite celebrity guests, we completely immerse you into the Vampire Diaries world. While other conventions are a short two days, we are a FULL three day convention with games and activities starting early on Friday and lasting til late on Sunday. The weekend will feature games, panels, Celebrity Q&As and Photo Op Sessions, Celebrity Autograph Sessions, two TVD/Originals themed Celebrity Parties, and a Private Meet and Greet Autograph Signing for even more "personal" time with the Stars! In the past, the celebrity guests in attendance at our parties stayed late and partied with the fans, judged our costume contests, and had a blast – they just didn't want to leave! If you are a fan of TVD/The Originals, we welcome you enthusiastically and promise a weekend you will never forget. We are a group of family and friends and we have worked diligently to make your weekend the most fun, the most personal, and bring you the most celebrity interaction of any convention. To all of our friends and family who we love to see, and all of our new attendees, thank you for choosing EyeCon for your fan experience!
Guest List:
Giveaway: Variety Radio Online has teamed up with EYECON to give ONE lucky fan the opportunity to win tickets for the upcoming EYECON: The Vampire Diaries 7 / The Originals Convention in Atlanta, GA Oct. 31st – Nov. 2nd.
Rules (The giveaway will be ran using Rafflecopter, see below): Entry is simple
a Rafflecopter giveaway
Contest is open from October 9th through October 16th at 12:00AM ET. Here's what you can win: Prize: General Weekend Admission Ticket (No Reserved Seating) *Admission all three days of the convention *Access to the dealer's room and all panels and games *Access to celebrity Q&A Session Note: The contest is open WORLDWIDE! Winner keep in mind that transportation and hotel accommodations are the sole responsibility of the winner and are NOT INCLUDED in this contest.
Twitter: @TheVRO
Facebook: Variety Radio Online
Tumblr: Variety Radio Online