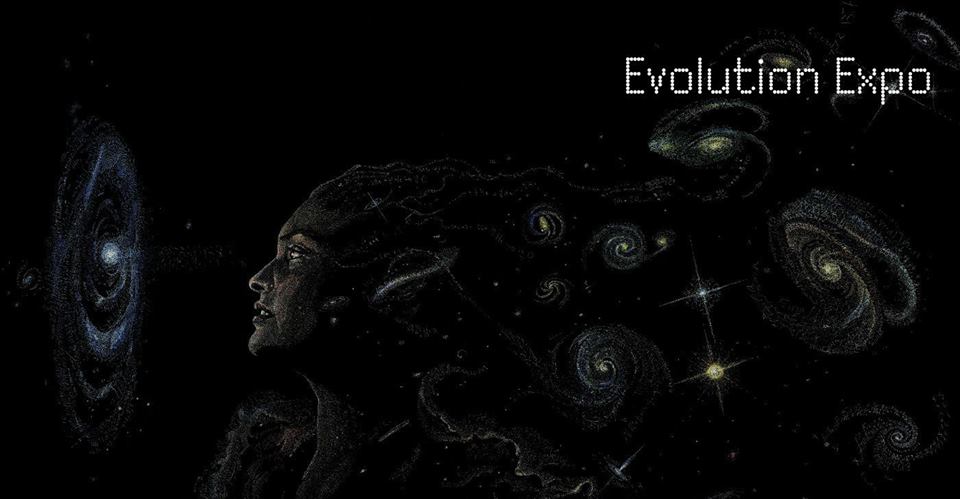 We are very excited for our listeners to hear this interview with Julie Caitlin Brown Founder and CEO of Evolution Expo 2014. Please take the time to listen to this interview and check out Evolution Expo 2014 website HERE
Click The Banner Below To Hear The Interview


Science Fiction Entertainment Inc. presents:
EVOLUTION EXPO Oakland Marriott City Centre
June 27-29, 2014
The Talent Driven and Fan Friendly philosophy relies on the core belief that the respect for the customer, the strategic partners, and the underlying science, which is the basis of science fiction, and its impact on the planet is paramount. Our goal is to uplift and inspire young people to pursue the math and science arts by realizing the potential of those endeavors in an entertaining and interactive event.
This is achieved through a sustainable, ethical, and transparent operation whose guiding principle is delivering a quality product in an efficient and meaningful manner.
Julie's Bio: Founder and CEO Julie Caitlin Brown brings her unique perspective as a science fiction actress, producer and celebrity personal appearance manager to Evolution Expo. With over 30 years in the entertainment industry, Julie has joined her son, Dustin Brown, and Herb McCaulla, the largest retailer of genre products on Ebay, to form Science Fiction Entertainment, Inc. a company dedicated to 'Putting the Science back into Science Fiction'.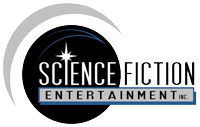 Utilizing her broad range of relationships across the Science and Science Fiction markets, Julie is excited to have the opportunity to bring together so many wonderfully talented and smart people to uplift, entertain, and inspire their audience.
Her acting career includes Broadway, television, and film, and her credits include producing and writing for the screen as well. An accomplished musician, Julie has two original music CDs, and is also the author of two motivational books, Love First, the Beginning and Love First and the Artist.
It is with those principles in mind that Julie, Dustin and Herb created the Strategic Partnership between the talent, the scientists, and the fans.
Julie, a Marin, California native, currently lives in Los Angeles with her younger son, Max, who has been quite helpful in advising her and his big brother on Evo Kids.
Twitter: @TheVRO
Facebook: Variety Radio Online
Tumblr: Variety Radio Online