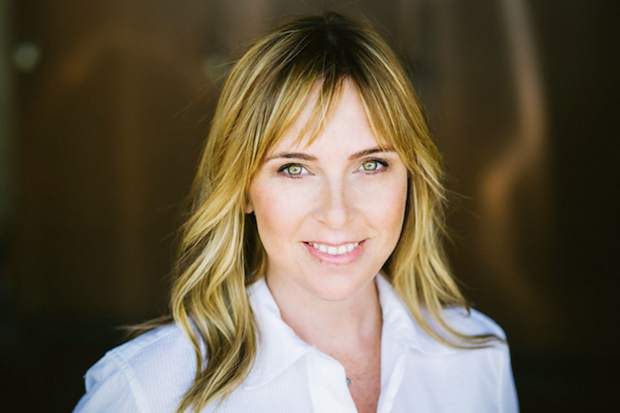 THE PATHOLOGICAL OPTIMIST
OPENS THEATRICAL ON SEPTEMBER 29 & VOD ON NOVEMBER 14TH
http://thepathologicaloptimistfilm.com/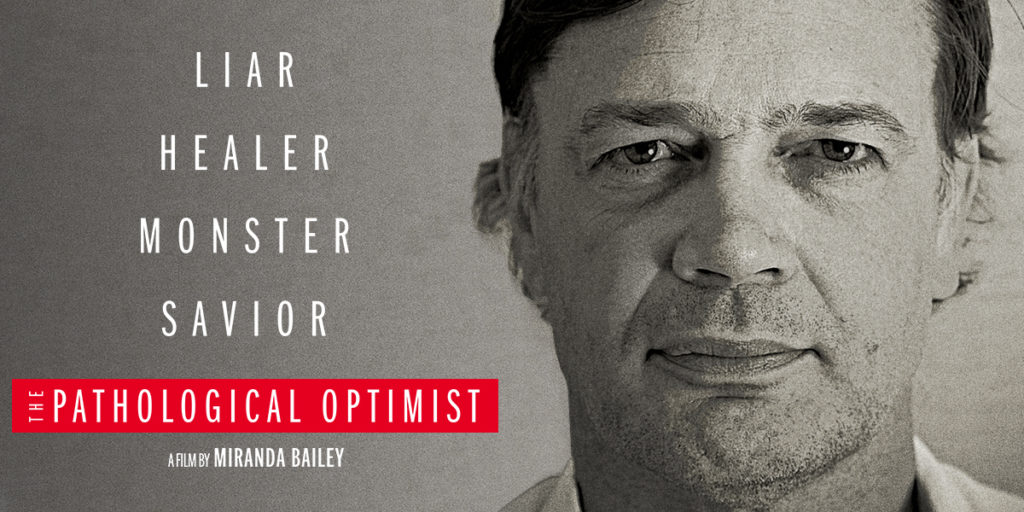 Who is the man behind the most highly controversial, intensely debated topics in modern medicine? In THE PATHOLOGICAL OPTIMIST, director Miranda Bailey brings us a character study of Dr. Andrew Wakefield, who was one of 13 co-authors of the notorious 1998 UK medical journal's, The Lancet. Wakefield became the very public face of what has come to be known as, "The Anti-Vaxx Movement." An expat from Brittan who currently resides in Austin, Texas, Wakefield allowed Bailey and her team to follow him and his family for five years, beginning in 2011, as he fought a defamation battle in the courts against the British Medical Journal and journalist Brian Deer. The results of that case–and the self-reflection, pronouncements, and observations of Wakefield, his legal team, wife, and his children–created a complex and incisive look at one of our era's most fear-provoking and continuingly provocative movements. THE PATHOLOGICAL OPTIMIST takes no sides on vaccinations or this trial, but instead, lets Wakefield and the battles he fought speak for themselves.
The Film Arcade & Gravitas Ventures will release Miranda Bailey's documentary THE PATHOLOGICAL OPTIMIST. The film will be released theatrically by The Film Arcade on September 29th followed by a VOD release via Gravitas on November 14th.
Prolific producer, actor, and director, Miranda Bailey, is known for producing high-quality independent films. Her passion for bringing strong, well-crafted stories to the screen is evident in the diversity of her movies. In a 15-year filmmaking career, Bailey has distinguished herself by producing over 20 films; among them the Oscar-nominated THE SQUID AND THE WHALE and the Spirit Award-winning THE DIARY OF A TEENAGE GIRL as well as James Gunn's SUPER, the Sundance hit SWISS ARMY MAN and the critically acclaimed NORMAN.
In addition to producing, Bailey is an accomplished director and actor. Her directorial debut GREENLIT – a humorous documentary examining the hypocrisy inherent in Hollywood's "green" movement. Most recently, she directed the comedy, YOU CAN CHOOSE YOUR FAMILY, starring Jim Gaffigan, Anna Gunn, and Logan Miller.