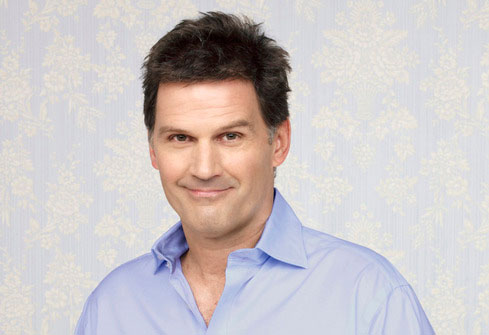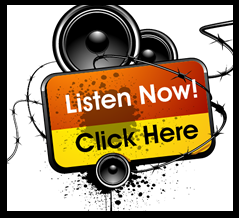 ABC Family Hit "Switched at Birth" has just got picked up for 22 more episode! Join us as we talk to D.W. Moffett about his role as John Kennish!
D.W. Moffett was born in Highland Park, IL, a northern suburb of Chicago. After attending Stanford University, where he majored in International Relations, he found himself back in Chicago, working as a Lending Associate in the Agribusiness Division of Continental Bank. On a whim (and perhaps a desire to leave visions of cattle-feeders in Colorado behind him) D.W. was lured to the St. Nicholas Theater Company, where he studied with, among others, William H. Macy. Shortly thereafter, having fallen in love with the stage, he became a founding member of the Remains Theatre Company. While at Remains he starred in, directed and/or produced over 40 productions including The Tooth of Crime, Moby Dick, Waiting for Godot , Woyzeck and Speed the Plow. After a long and successful career on stage in Chicago, he went with John Malkovich to do Balm In Gilead in New York City. He then starred opposite Brad Davis in Larry Kramer's The Normal Heart at the Public Theater for which he won critical acclaim.
He appeared on Broadway in The Boys of Winter and The Real Thing and headlined the production of Contact at Lincoln Center in 2001. He also played opposite Kevin Spacey and Jennifer Ehle in The Phialadelphia Story at the Old Vic in London.
With over thirty-five films to his credit, Moffett is as easily recognizable on the big screen as he has been in the theater. Moffett, who has won a SAG award for his role in for Stephen Soderbergh's Traffic, has also held the lead in multiple television programs including For Your Love, Life is Wild and Hidden Palms. He is remembered in Bernardo Bertolucci's Stealing Beauty as well as the Academy Award nominated Thirteen starring Nikki Reed and Evan Rachel Wood. He can currently be seen in ABC Family's smash hit drama, Switched at Birth.
Twitter: @TheVRO
Facebook: Variety Radio Online
Tumblr: Variety Radio Online