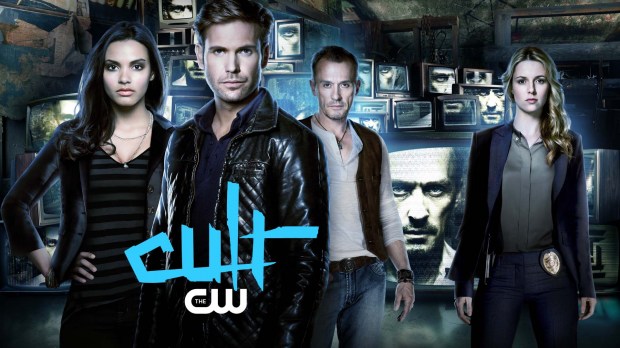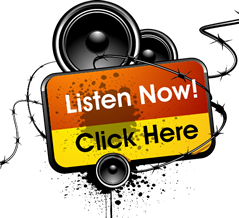 Joining us will be Cult writers Tim Walsh (@timwalsh14) and Megan Lynn (@CultWriters) to take us behind the writer's room door and insider the writers' heads. This episode of Cult continues to pose more questions about Cult producer Steven Rae when Skye confesses that she joined Cult to investigate her father's disappearance and, specifically, the absentee Rae. On the show within the show, Kelly's team finds a body buried inverted, bringing back memories of Kelly's time with Billy Grimm. You won't want to miss our power packed show!
There is no doubt there would be no television show if it wasn't for hundreds of people working toward a single goal. However, the most important "role" on any tv show doesn't belong to an actor – it belongs to the writer – the puppeteer who pulls the strings, if you will. That's why Variety Radio Online was very excited to cut through the actors' egos and go to the place where it all happens – the writers' egos.
Rockne S. O'Bannon is the creator and writer on all 13 episodes of "Cult" season one. He is responsible for shows such as "SeaQuest DSV," "FarScape," the upcoming "Defiance" and many others in-between. He tapped writers from his various projects including Megan Lynn and Tim Walsh who joined us for this interview on The VRO. Megan is relatively new to writing and, being a CW fan herself, along with her writing partner (and husband) Wade Soloman, was able to bring some of the CW spirit to the writers' room and to our interview. Tim is a writer for the yet-to-be-aired O'Bannon show, "Defiance." He, along with his writing partner, Craig Gore, while being CW newbies, contribute two episodes to this season of "Cult." Together, along with the rest of the writing team, they are bringing a unique story to television. They are writing not one, but two shows, and they have to work together seamlessly. The viewer has to want to watch both shows independently in order for the one show to work. We think, despite ratings, they have done a fantastic job, and you will hear about their trials and tribulations and hopes for the show in this interview.
Twitter: @TheVRO
Facebook: Variety Radio Online
Tumblr: Variety Radio Online