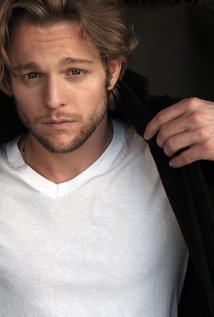 Chase Coleman is an American actor, director and musician. Coleman is best known for portraying the character Billy Winslow in the HBO TV series Boardwalk Empire. He was born in Tuscaloosa, Alabama and raised in Monroe, Louisiana. Follow Chase on twitter @chasercoleman
1. Character you've played that you relate to the most?
Oliver
2. What would be your dream role?
Joker in Dark Knight or American Psycho type role
3. Who was your first celebrity crush?
Cameron Diaz
4. Current television show you can't miss?
Game of Thrones
5. Movie you can watch hundred times?
Braveheart
6. Song you play on repeat?
Filter – The Only Way is the Wrong Way
7. What's your favorite author/book?
Of Mice and Men
8. Do you have a hobby?
I play soccer, football and build computers I'm a major computer geek!
9. If you could have dinner with anyone (dead or alive) who would it be?
Marlon Brando
10. One thing people would be surprised to learn about you?
I play computer games I LOVE THEM! As I said I'm a geek 🙂
Bonus Question: In a Zombie Apocalypse, who would you want by your side?
My Dad and Daryl Dixon
Variety Radio Online – – Bringing you all things Entertainment including News, Reviews and Interviews. Check out our website, like us on Facebook ,follow us on Twitter ,Tumblr and Instagram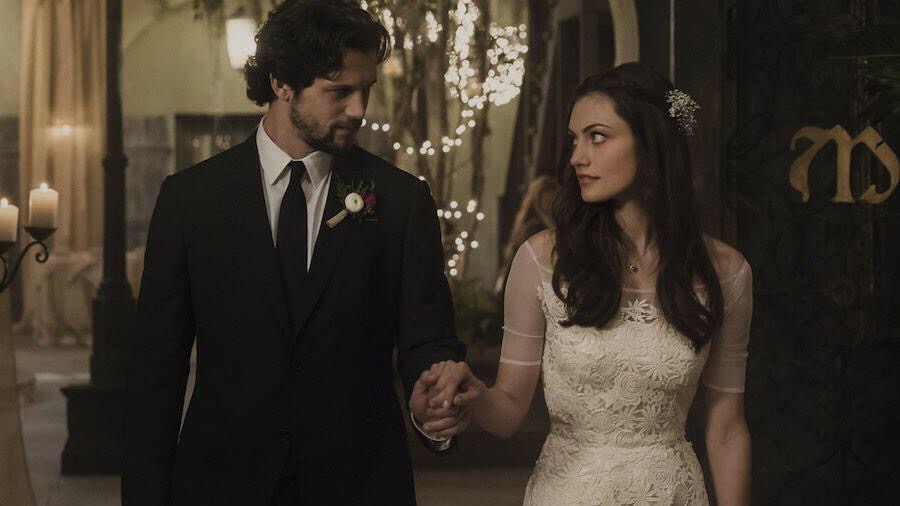 By: Kristin Trujillo (@kristin0409) In the aftermath of Elijah torching his brother, Finn, in the "safe house", this week's episode begins with Cami (and a crying baby Hope) frantically trying to figure out her next move. She's startled when Elijah appears and instructs her that they have to leave immediately. When Hayley gets word of […]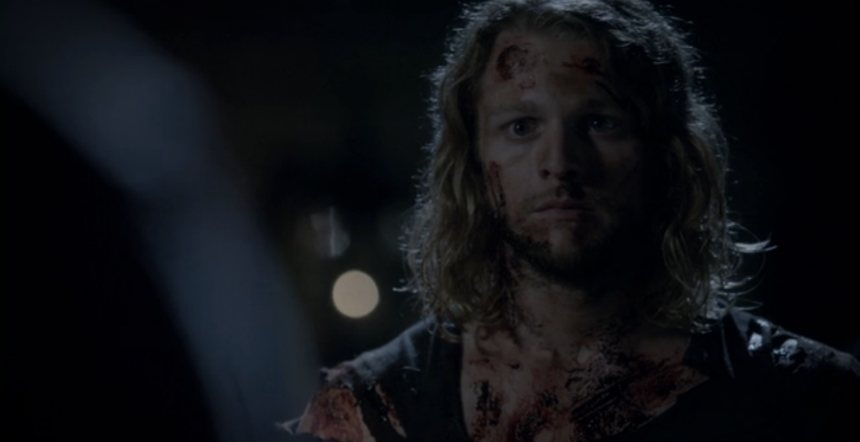 By: Kristin Trujillo (@kristin0409) This week's episode begins with a flashback to the Kingdom of Norway, 972 A.D. where a younger Esther treks her way through the snow to visit her sister, Dalia, who is also a witch. Esther begs Dalia for help with fertility issues. Her sister is none too pleased with Esther for […]