Chad Rook has been in a number of our fan favorite shows. Why wouldn't our listeners want him to answer their top ten?
1. Character you've played that you relate to the most?
My upcoming character, Isaac Tibbs in "Played". He's constantly torn between his personal and "work" life. Constantly struggling with what he should do, and what he wants to do.
2. What would be your dream role?
I would love to play a Super Villain. Not the hero, the villain is where it's at.
3. Who was your first celebrity crush?
Sandra Bullock.
4. Current television show you can't miss?
Duck Dynasty. It's my prairie boy side in me that comes out when I watch it. Plus, it's funny as hell.
5. Movie you can watch hundred times?
Anchor Man
6. Song you play on repeat?
Clique – Jay Z, Kanye West
7. What's your favorite author/book?
I don't read anything other than scripts. Hell, even when I was in school I would rent the movies of the books we read in class because I didn't like waiting to see what happens. Haha.
8. Do you have a hobby?
I like to draw and do Graphic Design.
9. If you could have dinner with anyone (dead or alive) who would it be?
Jesus, and see if He can improve the taste of Gluten Free bread.
10. One thing people would be surprised to learn about you?
I was bullied my entire life until I started acting. It's amazing how things change when people see you doing what you want in life. That's the best revenge.
Bonus Question: In a Zombie Apocalypse, who would you want by your side?
The entire cast from "The Walking Dead". They seem to be doing alright so far.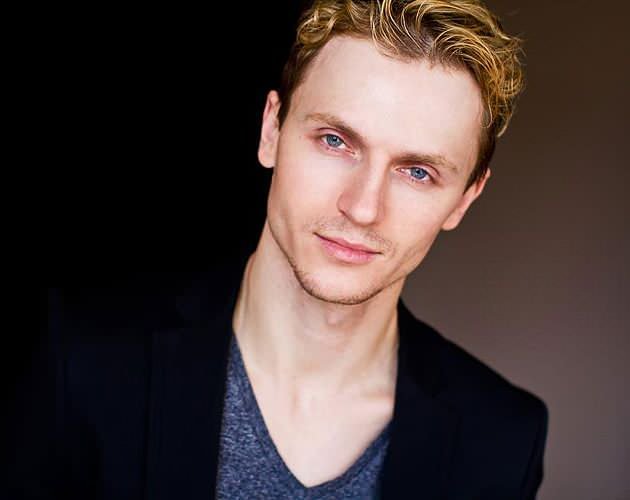 Canada-native Chad Rook is a new face on The CW series, "Cult," but is hardly a new face on the fashion, film or television scene. He has modeled for Ibiza Hippie, Jean Paul Gaultier, Escada, Gucci and Swiss Army. Chad can also be seen in the feature films "The Wingman", "Brotherhood", "Killer Bash", "Replay", "Texas […]