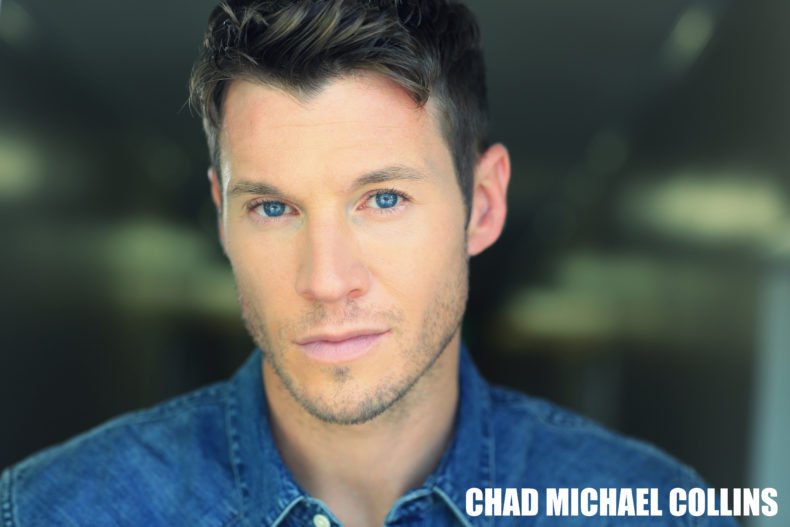 Follow Chad
Website | Twitter | Facebook | Instagram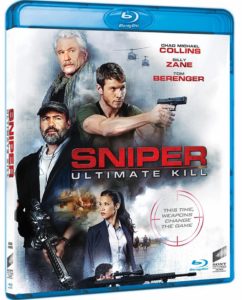 Chad Michael Collins is best known to audiences as the star of the Sony Pictures military-action SNIPER film franchise, playing 'Sgt Brandon Beckett' across four films. As the son of original franchise star Tom Berenger, Collins has appeared in SNIPER: RELOADED, SNIPER: LEGACY, SNIPER: GHOST SHOOTER and the forthcoming, SNIPER: ULTIMATE KILL(releasing 10/3) with such co-stars as Berenger, Billy Zane, Dennis Haysbert, and more.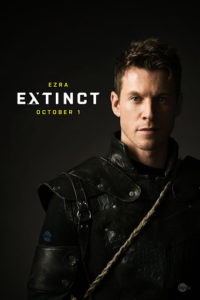 On October 1st, 2017, Collins will star as the lead in the new Orson Scott Card/Aaron Johnston-created sci-fi television series EXTINCT for BYUtv. Collins plays 'Ezra,' the de facto leader of a group of humans reborn into the future 400 years after the annihilation of the human race, in the 10-episode first season. More details are available at www.Extinct.tv.
More information on Collins can be found on his site, www.ChadMichaelCollins.com.