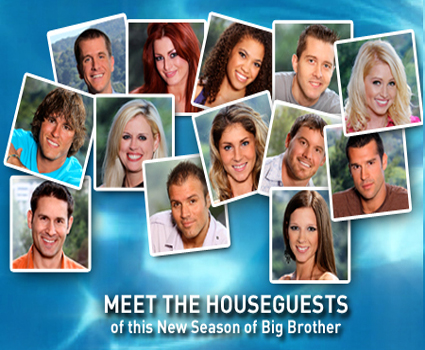 Oct 27th @ 9pm EST/6pm PST
We sit down with Matt Hoffman to talk about his game play on CBS Big Brother 12. Matt was part of one of the strongest alliance in Big Brother the Brigade!
Dec 1st 2010 @9pm EST
Enzo Palumbo, Best known as "The Meow Meow" from Big Brother 12 will join us to
talk about his Big Brother experience! Along with all the Secrets of Brigade! This is
sure to be one fun interview!