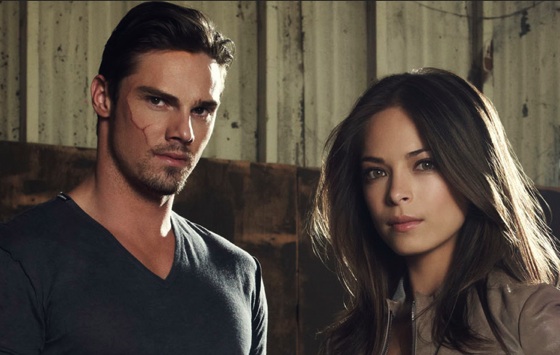 Beauty And The Beast Renewed For Season 4 The drama has been picked up for 2015-2016.
February 13, 2015
The CW announced today that Beauty and the Beast has been renewed for a fourth season to air during the 2015-2016 television season. Along with the pickup, the network also announced that the Season 3 premiere will debut on Thursday, May 21 for a 13-episode run.
Variety Radio Online – bringing you all things entertainment including news, reviews and interviews. Check out our website, like us on Facebook and follow us on Twitter.

A familiar handsome face from Belle's past makes an appearance and Hades takes full advantage of his quest for revenge. Gaston gets the good news that Rumplestiltskin has finally arrived in the Underworld. He's been waiting a long time to get his revenge on him for killing him. Hades gives him a weapon that will […]
The CW has announced that they are canceling three of their dramas, two of them freshman programs to the network. The network officially canceled The Tomorrow People, Star Crossed, and The Carrie Diaries, which has been on the bubble for a while. The network did however pick up their newest drama The 100 for a […]