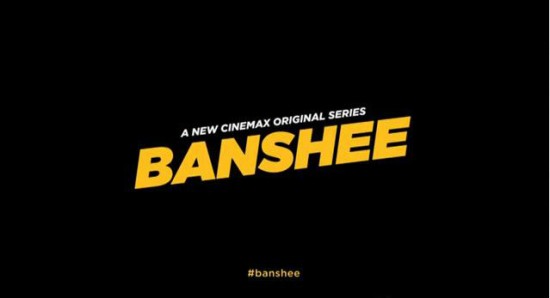 Banshee Renewed For Season 4 The action drama will return in 2016.
February 12, 2015
Cinemax announced today that Banshee has been renewed for a fourth season. The Emmy Award-winning action drama has been picked up for another eight episodes that will premiere in 2016.
The series is currently airing new Season 3 episodes on Fridays at 10:00pm.
Variety Radio Online – bringing you all things entertainment including news, reviews and interviews. Check out our website, like us on Facebook and follow us on Twitter.