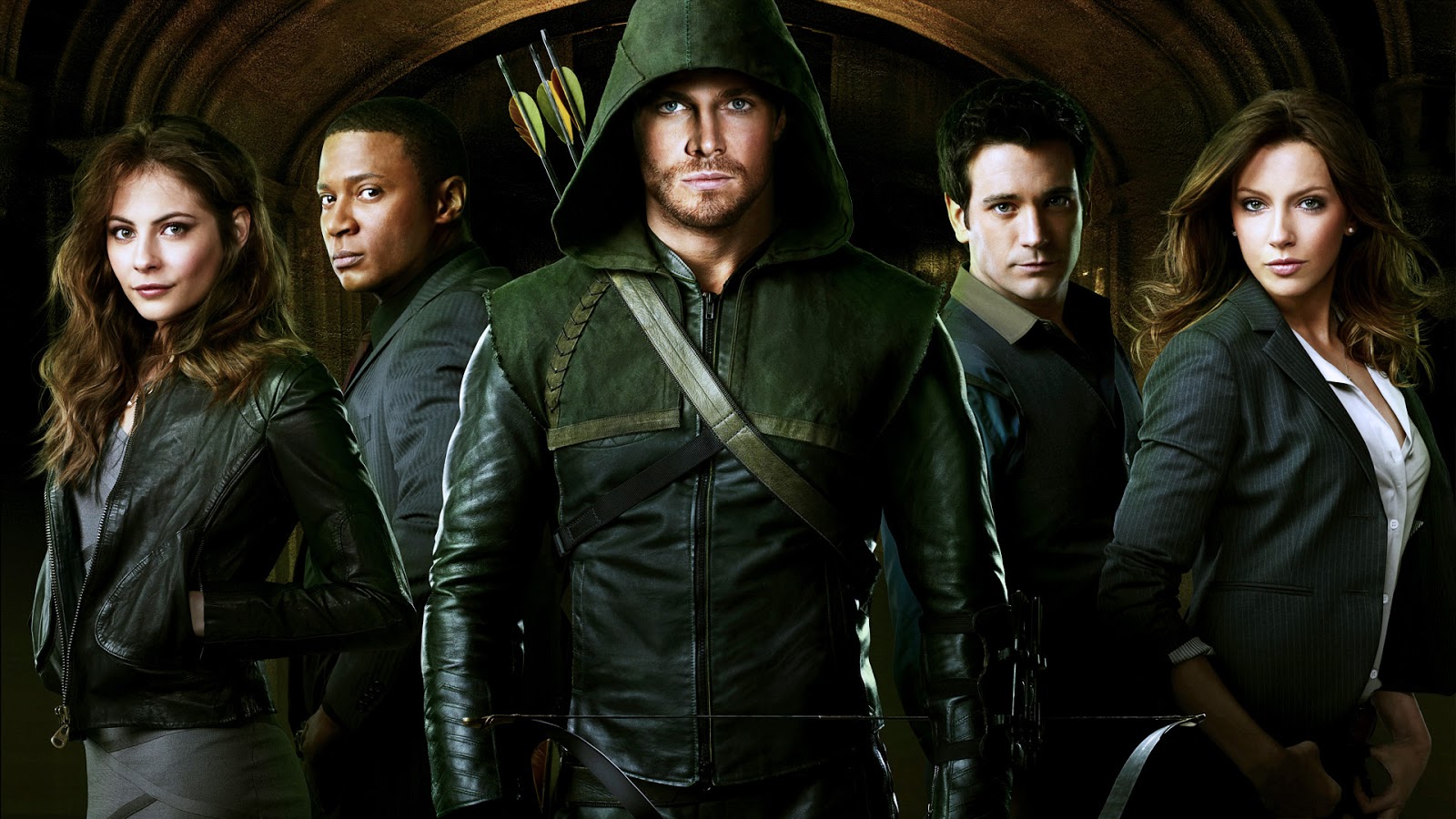 I've just had the pleasure of watching the series debut of Arrow.
Obviously, as the pilot episode of the series in both name and nature, it has to set up each of the individual characters correctly, introduce their relationships, add a sense of intrigue for the coming season, and maintain a strong plot to make sure viewers don't switch off. Check, check, check and check.
We're introduced to the story of Oliver Queen, who was involved in a boating accident which killed his father and several others, and washes up on an island, where he spends 5 years survivng and learning before being rescued. He returns home determined to correct the mistakes of his father. The episode has a dual focus on his return and relationship with his friends and family, and his transformation into the early stages of Green Arrow, taking down the first criminal from his list.
Stephen Amell does a superb job in the lead role, and indeed the rest of the cast all give strong performances. The episode was both interesting and informative, and I'm looking forward to seeing what else this exciting new series has to offer.